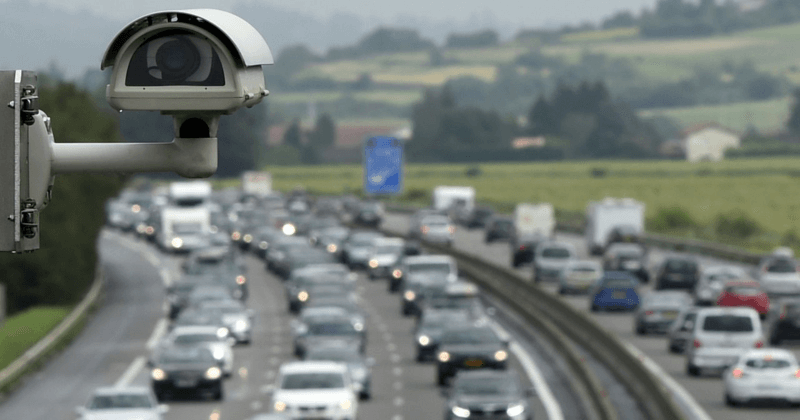 Now be cautious if you are trying to get out in a car with an expired registration license, someone is above to watch you. The smart cameras which can detect expired registration licenses by scanning the number plates of vehicles will be installed from July 1 in Ajaman. The camera will scan all the vehicles and flag off and inform the police about the expired ones. The Police will then come and seize the vehicle.
See also:UAE is the fastest growing passport among the 15 most powerful passports in the world
Colonel Khalid Mohammad Al Nuaimi, Deputy Director General of Police Operations told Khaleej Times that the system would be activated on internal and external roads. He added that the SmartSystem would save the time of policemen and allow police patrols to focus on other issues to ensure safety in the Emirate.
The vehicles with expired registration as on July 1, 2018, will be booked by the system. Dh 500 will be slapped on such vehicles, in addition to that the driver will get 4 black points. The vehicle will be seized for 7 days too.
The System is expected to enhance the traffic safety by reducing the number of vehicles with the expired licences on the roads of the Emirate.