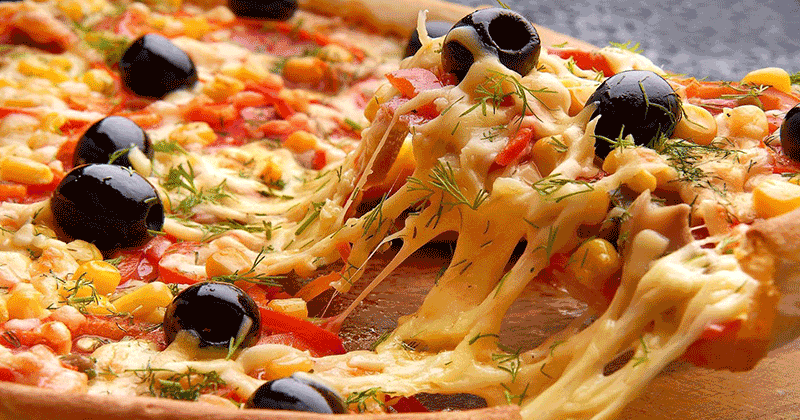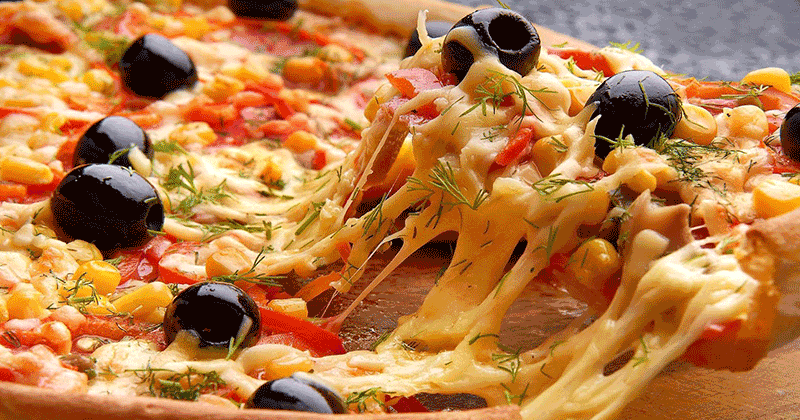 Most bank robbers demand either the key safe or all the ready cash available in the bank. But this bank robber demands a pizza.
A banker robber armed with a meat mallet and a knife has been arrested in Slovakia after holding an employee hostage and demanding police order him a pizza, according to local media.
The man – named Miroslav V., a 32-year-old truck driver – allegedly used the kitchen tool and weapon to threaten a female staff member at VUB bank in the eastern town of Krompachy, Slovakia on Friday, taking her hostage and then listing demands.
READ ALSO: Monkey snatches Rs 2 lakh cash bag from girl at bank's entrance – Watch Video
Police arrived and he requested a helicopter to escape. When officers refused, he demanded a car, before finally asking for hostage negotiators to order him a pizza. They did and it was delivered.
Police eventually stormed the bank and rescued the hostage, who was unharmed, before arresting the suspect.
"This is a unique case, we have never had an attempted bank robbery where a meat mallet was used," regional police head Juraj Lesko told a local daily.
A judge on Monday remanded Miroslav V. in custody. He faces up to 12 years in jail if found guilty of attempted robbery charges.