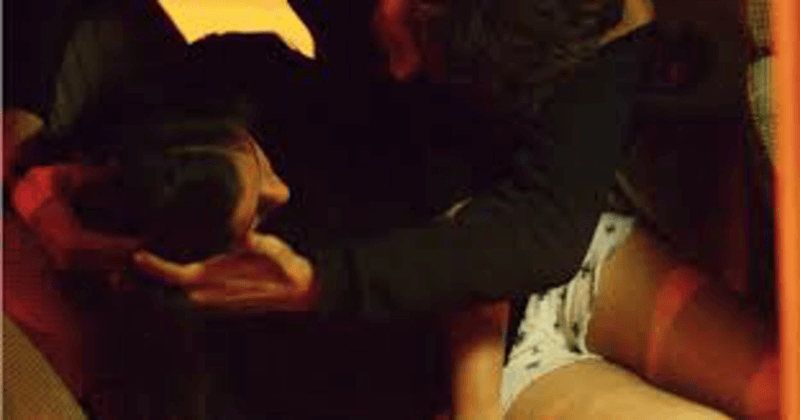 An Ola Taxi driver, V Arun has been arrested by Bengaluru police for attempting to molest and take nude pictures of a lady passenger. Police has already sent a notice to Ola seeking explanation on how he was hired by the company without proper documents.
Within three hours of the incident, the culprit was captured. The lady had immediately filed a complaint and Police congratulated her for her timely action and courage.
see also: Famous TV serial actress reveals she was molested at the age of 6
It was yesterday that the victim, 26 years old, who was alone in the Taxi, was travelling to airport at early morning. She found that the driver had taken a different route but when asked about it, he replied that it was a shortcut. But soon the car reached a lonely spot and he started abusing the lady. He threatened her that if she makes noise, he will bring more people and gang rape her.
He removed her dress and took nude pictures, which was spread through Whatsapp. Lady soon complained to police via email and the investigation that ensued brought the culprit under arrest. Later Ola issued a statement about the issue which reads "We regret the unfortunate experience the customer had during the ride. We have zero tolerance for such incidents and the driver has been blacklisted from the platform as an immediate action upon receiving the complaint. Safety of customers is our top priority and we are extending our full support to police authorities in their investigation."