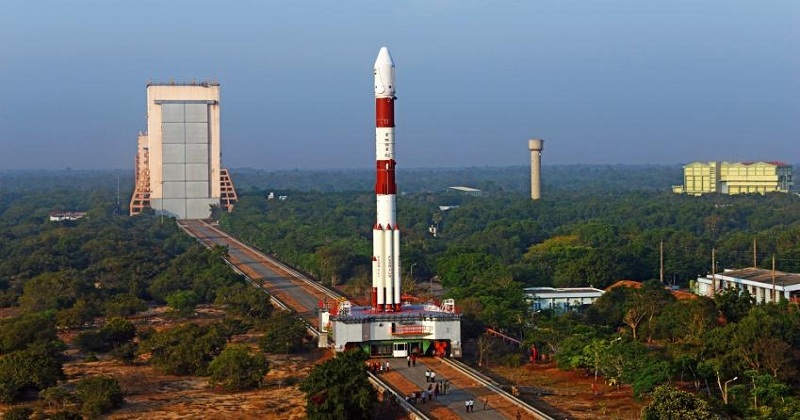 Cabinet approves Rs 10,900 crore for ISRO's space programme
The Union Cabinet on Wednesday approvesRs 10,911 crore for the launch of 30 PSLVand 10 GSLV Mk III rockets in the next four years.
"With the Cabinet approval of Rs 4,338 crore for 10 launches of Isro's heaviest rocket GSLV Mk III (Isro's fat boy) in the next four years, we will be able to launch heavier satellites weighing over 4 tonne. This will be a big leap forward in space technology as we don't have to depend on foreign spaceports for launching heavier satellites," minister of state in PMO Jitendra Singh said. He said, "This GSLV Mk III programme has materialised and evolved in the last three to four years under the Modigovernment. It is in keeping with the Make-in-India programme and is totally an indigenous mission. With this GSLV programme, Isro will also be able to launch not only mini satellites of foreign countries but also foreign satellites of over 4 tonne weight."
Also Read : ISRO conducted trial run of Ultra-modern warning system at unmanned railway crossings
Singh said, "The Cabinet has also given clearance for 30 launches of PSLV rockets with the financial sanction of Rs 6,573 crore." He said private participation in Isro space programmes is also being encouraged recently.
"Besides other space missions, India should look forward to the upcoming Chandrayaan-2 launch in October-November as it will be a significant achievement in space programme for the country," the minister said.