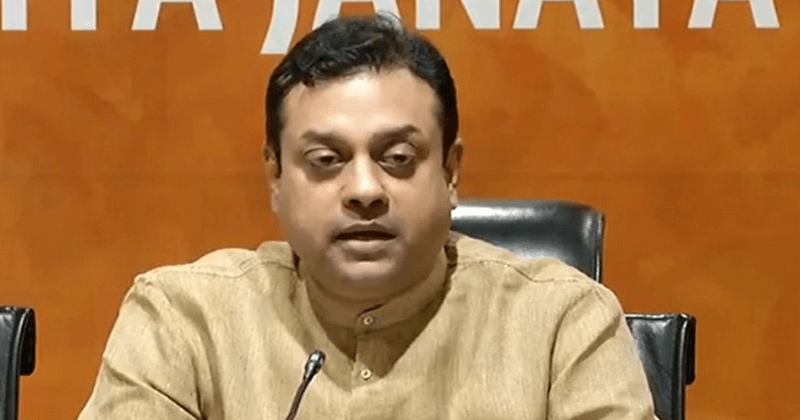 BJP accused Congress of inciting violence in Bhima Koregaon using Dalits as tools. Addressing the media, BJP spokesperson Sambit Patra on Thursday, shared a letter allegedly recovered from the house of Bhima-Koregaon violence accused Rona Wilson and accused the opposition of creating a conspiracy to spread violence. He said,"This letter isn't just a letter, it strips every cloth of modesty Congress party was trying to wear. They've been exposed before people. Dalits were being used as tools".
Sambit called attention to the time frame during which the letter had been written, and that was from 31st Dec 2017 which witnessed the start of the Bhima-Koregaon incident, to 1 Jan 2018. He considered the letter as a means of communication to perpetrate violence.
See also:Now the truth is out: Congress made fake phone calls to target BJP!
But Joint Commissioner of Police Ravindra Kadam said that any political party's involvement in the issue has not been confirmed yet.
A pen drive, hard disk and some other documents had been recovered by the Pune Police which was sent to forensics. The police also found out the accused Rona Wilson's connections with the Naxals.
As per the information provided by PUCL(People's Union for Civil Liberties), Surendra Gadling, Sudhir Dhawale, Rona Wilson, Shome Sen, Mahesh Raut and Rana Jacob were arrested in connection with the case on Wednesday.PUCL has condemned the arrests as "vindictive and arbitrary".
An event conducted to mark the 200th anniversary of Bhima-Koregaon incident to mark the victory of British led Dalit army over the Peshwas, took a violent turn with the ensuing fight between the Dalit activists and the others who opposed this celebration, which culminated in the death of a youth.
The remnants of this strife were one death, several injured people including 10 policemen.