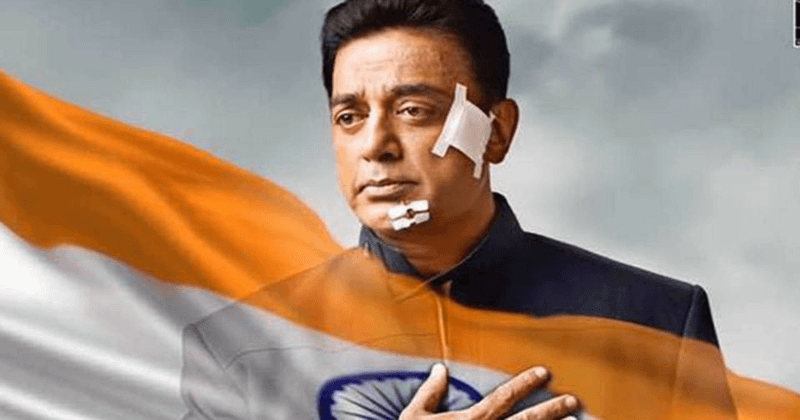 When Rajnikanth's Kaala has released, can Kamal's Vishwaroop 2 be far behind? As the Rajni fans are creating thunders in the theatres through the claps and cheers, here is a news for the Kamal fans too. As a soup before the main course, the much-awaited trailer of the bilingual Vishwaroop will be launched by Bollywood superstar Aamir Khan at 5 PM on June 11.
See also:Kamal Hassan defends meeting with Kumaraswamy as for a 'noble' work; sees himself as Gandhi
The Hindi version of the trailer for the movie which is being made in Tamil and Hindi will be presented by Rohit Shetty and Reliance Entertainment. Rohit Shetty said in his presentation as,"I am extremely excited to be presenting Vishwaroop 2 in Hindi. It's a matter of pride to work with our very own legend Mr. Kamal Haasan".
COO of Reliance Entertainment Shibashish Sarkar said that it was an honor to be a part of Kamal Hassan's film and that representing it in the Hindi film industry was a great feeling. He considered it as the Reliance's responsibility to get audience-friendly content to the screen and that Vishwaroop was such a movie."We are looking forward to this extremely gripping concept.", he added.