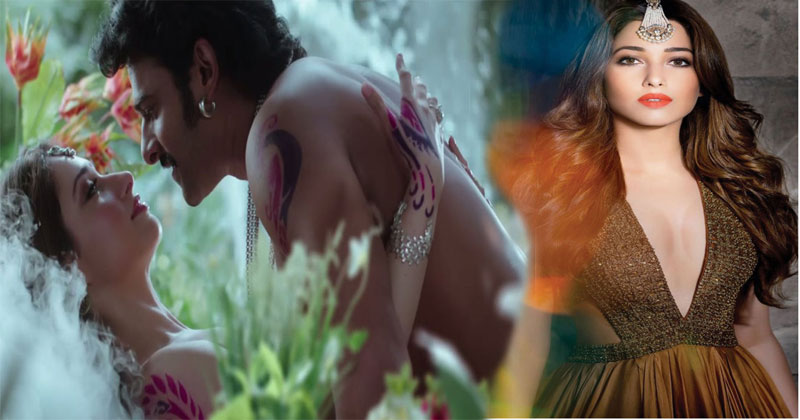 Tamanna- most wanted south Indian Beauty. She always amazes us with her milky white beauty and her gorgeous looks. She had huge fan followers.
As we all knew celebrities easily falls into gossips. Even if it is true or not all actresses are linked to someone inside or outside the industry. But Tamanna is an exception.
She once revealed that she is good at hiding her relationships.
Tamanna is quizzed, 'When every star heroine is almost pulled into some affair news with her co-stars, why Tamanna's name is never heard in such?', she gave a puzzling answer. "Maybe, I'm hiding them well", she said. Oops!! What did she just say? Actually, Tamanna is not denying that she's not even having any single affair with anyone, inside or outside the film industry, but she hinted that she's hiding them well.
When further questioned, if she's bluffing really, Tamanna said, "Maybe, I'm". There are a million hints in her answers that she might have dated someone already. Moving further, milky siren explained that she can't restrict herself from going glamorous because her fans will get disappointed if she takes such decisions. Yeah!
Also Read:Alia Bhatt's Sister Finally Reacts About Her Relationship With Ranbir