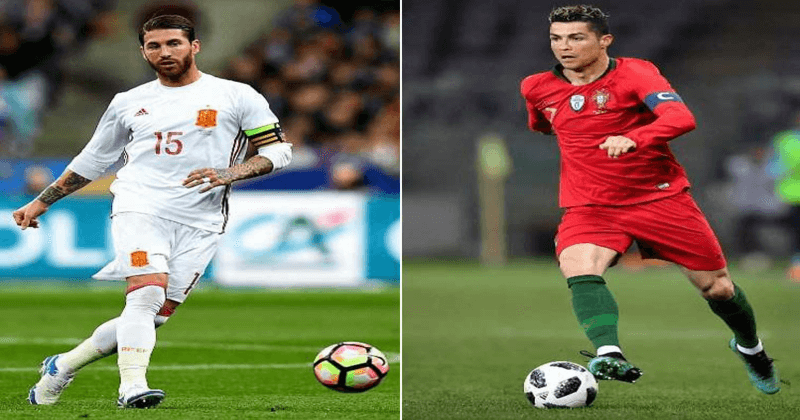 Eastcoastdaily is all set to bring you a daily guide of all the matches tl be held on thar day in Fifa World Cup 2018. So today there will be three matches and they are
Egypt vs Uruguay
Morocco vs Iran
Portugal vs Spain
see also: FIFA World Cup 2018: evolution of the Official World Cup ball from 1930 to 2018: Video
Venue
Egypt v Uruguay will be played in Ekaterinburg Arena stadium. Morocco will play Iran in St Petersburg while Portugal and Spain, the most anticipated match of today will face each other in Sochi.
What are the Chances of each team
Uruguay should easily be ahead of Egypt and it could be 3-1 win for Uruguay. Morocoo and Iran looks neck and neck in their strength so either of them could win by a single goal margin or it could be a goal less draw. The toughest match on Friday, portugal and Spain will make for an exciting watch. Spain seems to have the edge over Portugal, but it wont be a goal feast for sure. We think a 1-0 win in Spain's favour is very much on the cards.