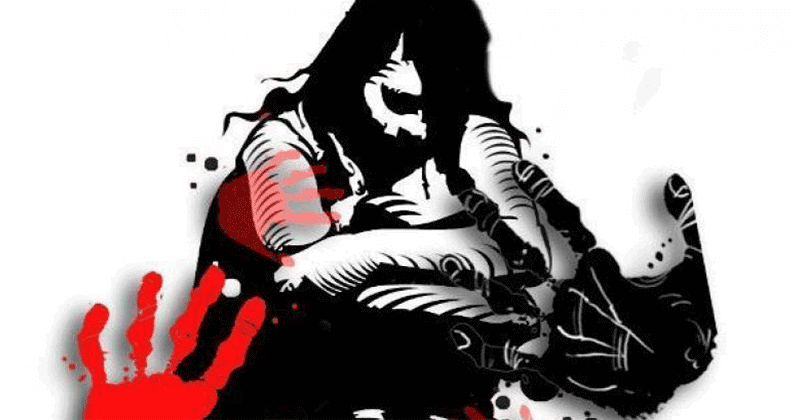 A minor girl in Harippad, Alappuzha district of Kerala was abused for almost an year by four youngsters. The culprits, Manu(19), Maneesh(24), Rahul(22) and Sharath(24) were arrested. Another accused, Vishnu has gone hiding.
see also:  Man rapes daughter , kills wife inside court premises
The four had blackmailed and molested the girl for so long. Four days before, she was admitted in a hospital due to severe stomach pain and it was found that she was actually pregnant. Soon hospital authorities informed the Police. The victim started being at the receiving end of such cruelty when she was 17 years old. She has just turned 18.
Maneesh was arrested from a hotel he worked in Kodaikanal while Sarath was arrested from Ernakulam F.A.C.T.