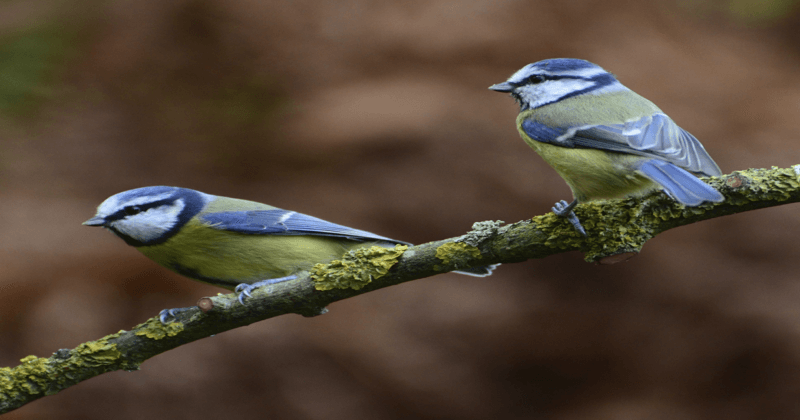 A church shut down its door to the public and silenced its bells and organ, everything for the blue tits which were found nesting in the vicar's lectern. The incident happened two weeks before in a church in England that has been reported by the Daily Mail.
Eight adorable hatched chicks of Blue Tits were found by the maintenance man at St Thomas a Becket church in the village of Sourton in England. The church immediately stopped all its activities in order to not disturb the birds and let them care for each other.
See also:Make your pets more beautiful with these 5 cleaning hacks
Rev Adrian Brooks conducted services without the tune of the organ as the birds were too close to the lectern Said Colin Sargent, a local wildlife photographer.
The birds have already left for a safe place, says Colin.