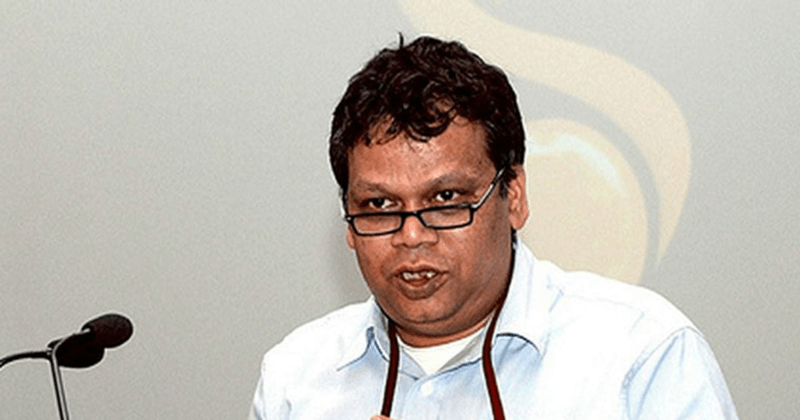 DGP Loknath Behra who offered through words strict and stern action against those who employ subordinate officers for menial labour turned out that himself employed 36 police personnel. There is 6 Police personnel permanently at his service in his home. More than 10 people including Confidential Assistant and officers in the DYSP rank serve DGP.
Apart from all that Policemen are working for Behra as the driver, personal security and helper. For the administrative purposes, DGP Behra has called some best officers who were his colleagues at the National Investigation Agency(NIA), to be with him.
See More:Are the Police here to support the culprits and their political bosses?
There had been an array of undocumented servicemen in Behra's attendance. When the camp followers issue got blown out of proportion, some of the policemen were sent back to the camp. Anyhow some policemen revealed that there were some policemen who demanded to be in the service of VIPs.
Sources in the Kerala Police said that there were policemen who showed interest and also demanded duties to be with Ministers, former ministers, Famous political leaders, Religious leaders etc. The lucrativeness of this stewardship lies in the fact that they will be relieved of all the duties which they are entitled to do as a policeman, that is an exemption from protecting the people.
Getting hooked up with a Minister or other biggies opens a whole lot of opportunities for the policemen. As the recommendation of a minister is worthy than the good certificate that common people give.