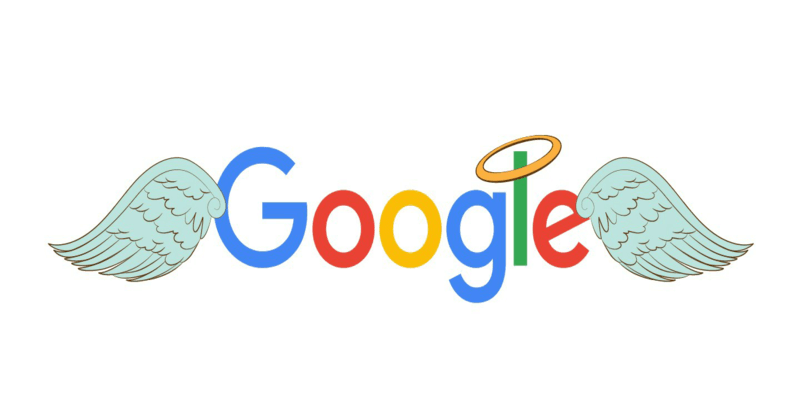 Yes, finally in a post-truth world where the facts and lies intermix and create confusion and chaos, Google India enters the scene with their largest network training in the world to be introduced in India. This network's aim is to train the Indian journalists to how to guard themselves against falling prey to the false news.
200 journalists from cities across India will be selected by Google News Initiative India Training who will be further trained to hone their skills in verification and training during the 5-day train-the-trainer boot camps that are going to be organised for English and other Indian languages.
See also:Musk to check journalists' credibility: Half a million people support
The ultimate aim of the project is to train 8000 journalists in English and six other Indian languages within one year.
The training is arranged in a top-down approach where the primarily trained 200 journalists will be providing the knowledge that they gained to others. This training will be imparted to the rest by the selected 200 by conducting 2 days, 1 day and half day workshops organised by the Google Network.
The training comprises of fact checking, online verification and digital hygiene for journalists. The curriculum for this course has been designed by the experts from First Draft, Storyful, Altnews, BoomLive, Factchecker.in and DataLeads.
Irene Jay Liu of the Google News Lab Lead, Asia Pacific said that Google's priority was to support trusted, authoritative media sources and that they were proud to collaborate with Internews, DataLeads and BoomLive to support journalists in their fight against misinformation in India.