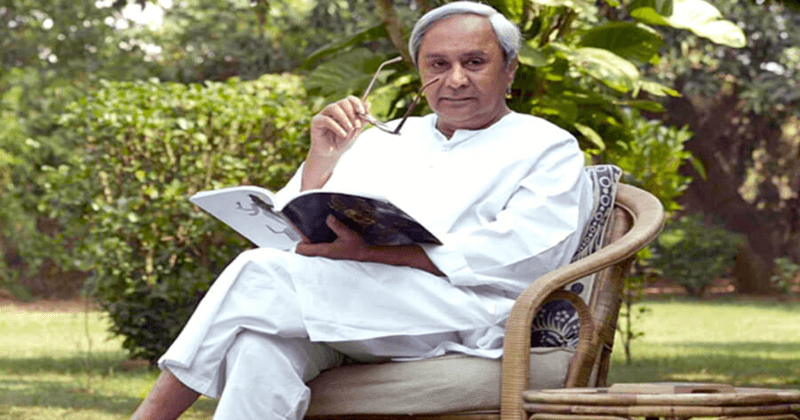 Its been for years we have been learning that Hockey is the national game of India. But was it officially notified? The same question lurked in the mind of Odisha CM Naveen Patnaik as his state is about to host the Hockey World Cup in Bhubaneshwar in November this year. When he found the answer to the question, he was startled. Hockey has not been officially declared as India's national sport!
See also:Odisha CM Patnaik revamps cabinet, 12 ministers take oath
Patnaik wasted no time in sending a letter to PM Narendra Modi requesting him to officially notify hockey as our national game."As you know Sir, the next World Cup Hockey will be held in Odisha in November this year. While reviewing the preparations, I was surprised and shocked to know that what is popularly known as the National Game – Hockey, has in fact never been notified as our National Game," said Odisha CM in the letter.
He urged PM to recognise hockey as the national game of India which would further serve as a tribute to the great hockey players who had made the nation proud.
Hockey is the sport which has won the maximum Olympic medals for India which include 8 Gold,1 Silver and 2 bronze medals.
Odisha is all set to host Odisha Hockey Men's World Cup from November 28 to December 16 at the iconic Kalinga Hockey stadium.