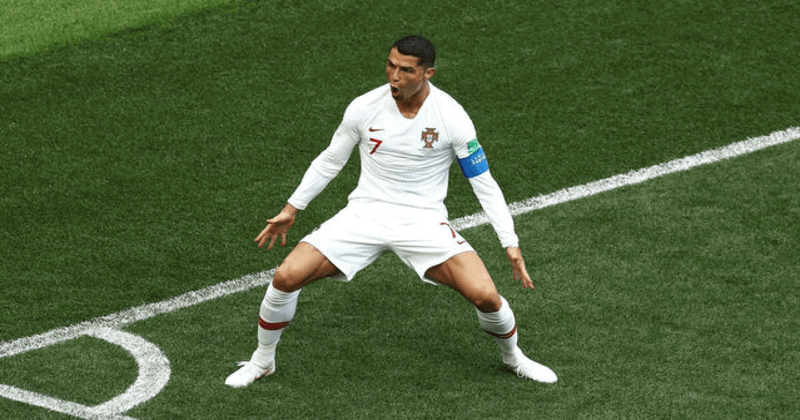 FIFA World Cup 2018 had three matches yesterday and in all three matches, a team won with the score of 1 – 0. In case if you missed all the action yesterday, here are the goals and important highlights of the match.
See also: Fifa World Cup 2018, Portugal V Morocco: Its Cristiano Ronaldo Again!
Portugal 1 – Morocco 0
It was on fourth minute that Ronaldo wrestled away from his marker before diving low to head home past Mohamedi. Check it out.
Uruguay 1 – Saudi Arabia 0
Uruguay's 1-0 victory meant both Russia and Uruguay has qualified from Group A. On 23rd minute, it was Luis Suarez who met Sanchez's corner from the left at the back post and turned on a dime to volley it home in to the bottom corner after Al Owais failed to stop it en route. See the highlights here.
Spain 1 – Iran 0
Iniesta fed a ball to Costa inside the box and he turned well, then had the ball kicked against him before he could shoot himself. Watch the highlights here :