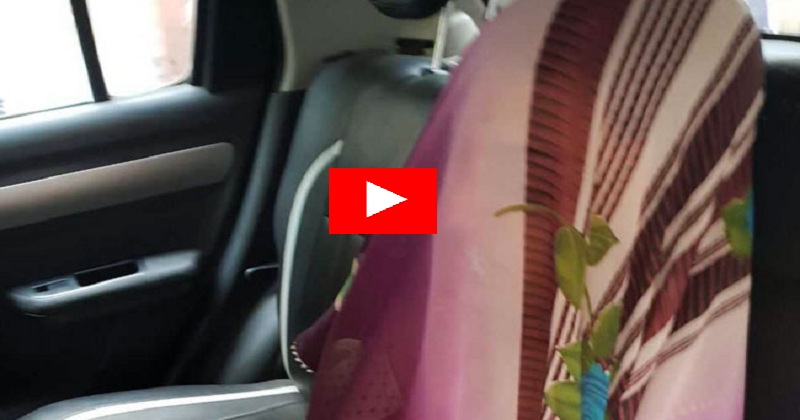 Man drives around for 8 hours with wife's dead body in car
In a shocking incident, a 28-year-old man drove for eight hours straight with his wife's dead body in the back seat of his car.
According to reports , the man was panicked and terrified after seeing his wife hanging from the ceiling of their home in Andheri's Saki Naka. The man, a shop owner reportedly drove across the city till Borivli for eight hours, ending up at a government hospital, where his wife was declared brought dead.
Also Read : Google to Soon have Machines That Can Predict Your Death
According to report, the man identified as Soklaram Purohit has been arrested on charges of abetting suicide and is now in judicial custody. Details by Police inform when Purohit returned home around 1.30 am on June 6, he found that his wife, Maniben had committed suicide.
Reports further inform that the man put his wife's body in his car and took it to different hospitals across the city. All the hospital that the man took his wife to, doctors declared her dead. At first, he took the body to a hospital in Saki Nakam then he smuggled the body out and took it to another hospital in the area where doctors again declared her dead on arrival. The husband later got the body back home and then decided to take her to a hospital belonging to his community in Borivli.
The report says as the man reached near Sanjay Gandhi National Park (SGNP), his wife's cousin advised him to take the body to a government hospital, after which an accidental death report was registered.
According to details by the Police, the couple used to fight as the man blamed the wife for not having a child. The man has been arrested and changed the accidental death report to a case under section 306 of Indian Penal Code. Further investigation into the matter is underway.