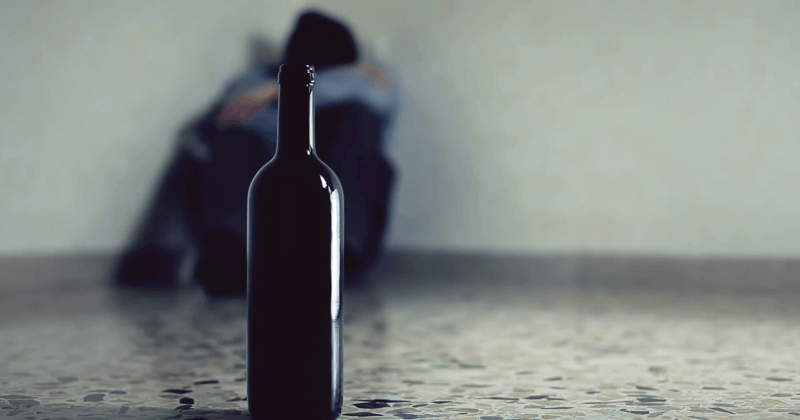 A new study has revealed behind the scenes of alcohol addiction. A team of researchers from Linkoping University in Sweden has identified through an experiment on rats that all the addiction starts and ends in the brain. The study which has been published in the journal Science explains why some people are not able to wipe away their habit of alcoholism just like that.
The Experiment
A number of rats were given regular small doses of alcohol, along with a short but painful pulse of shock in each dose. Rats had been trained so that they could take as much as alcohol they wished. After providing them with alcohol along with the shock treatment, they were introduced to a healthier alternative with higher value sweetened water. Rats were supplied this water without any shock using a small lever. Although the majority of rats chose to abandon the alcohol to shock free sugar water, about 15% of the rats still chose to drink alcohol never minding the shock treatment.
Read also:Yoga for a healthy sex life
The researchers said that about 10-15% alcohol addicts continued their alcohol consumption habit even after full knowledge of the consequences. They linked that craze of alcohol to Amygdala- a part of the brain linked to our emotional responses.
Thus through the study, scientists identified the molecular rearrangements in the brain, which led to impulsive and often self-destructive behaviors like addiction to alcohol. Researchers measured 5 key areas of the rats' brains to reach a conclusion. Amygdala of normal and addicted rats was very different as the brains of the addicted rats contained one particular gene in significantly lower levels.