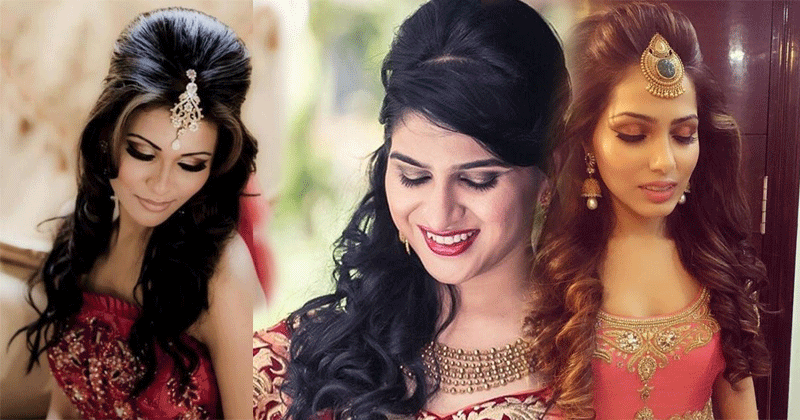 Bumped Up Curls
It's amazing how a simple bumpit can transform the most basic of hairstyles into something incredible. This gorgeous curly hairstyle has been elevated to the next level (figuratively and literally) with the help of a bumpit inserted at the crown of her head.
What You Need
Heat protectant
1-inch curling iron
Bumpit
Fine-toothed comb
Bobby pins
Light hold hairspray
How To Style
Apply heat protectant all over your washed and dried hair.
Picking up 1-inch sections of hair at a time, curl the lower half of all your hair.
Insert a bumpit under the hair at the crown of your head.
Leaving out your bangs, smooth over the hair at the top and sides of your head over the
bumpit and pin them in the centre at the back of your head.
Spritz on some light hold hairspray to finish off the look.
Also Read: Ringlet Floral Bun Hairstyle: Step By Step Tutorial