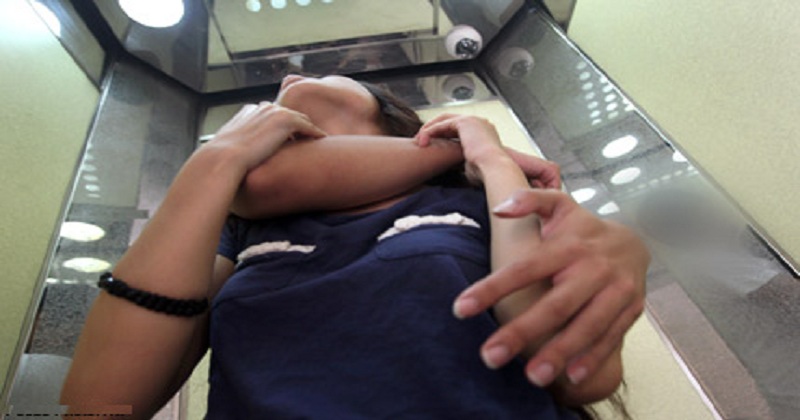 Metro driver arrested for raping mentally disabled passenger
A MetroAccess driver was arrested after allegedly sexually assaulting a woman with an intellectual disability aboard the van Monday afternoon in Hyattsville, Metro Transit Police officials said.
Deymon Levarne Childs, 40, of Suitland is an employee of First Transit, which operates MetroAccess service under contract for Metro. He was arrested Wednesday night and charged with second-degree rape, third-degree sex offense and second-degree assault.
The woman reported to police that Childs picked her up as scheduled at a location in Prince George's County, and was supposed to bring her home.
Also Read : 10-Year-old boy shot dead for allegedly plucking mangoes
Childs allegedly sexually assaulted the woman in the rear of the van, a statement from the Metro Transit Police said. Childs and the victim were alone in the vehicle at the time of the assault.
Through investigation, detectives identified the vehicle and determined that the location of the assault was along the side of Brightseat Road in Hyattsville, police said.