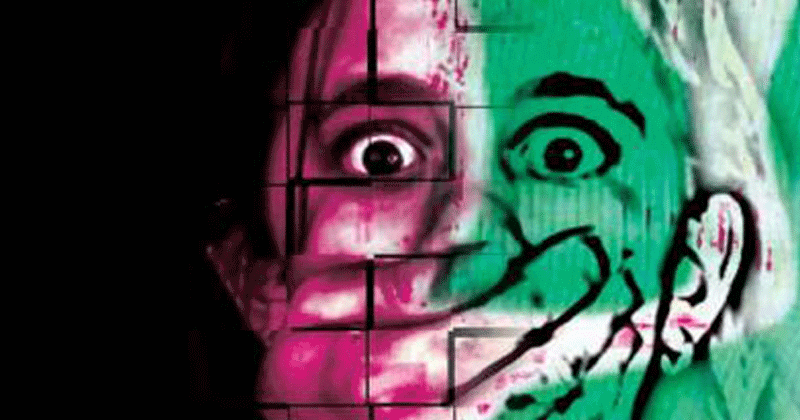 Yet another minor has been abducted, raped and left to die in Mandsaur district of Madhya Pradesh. The schoolgirl was found in a field.
A seven-year-old girl was found raped and brutalized on a farm on Wednesday. The rapist slit her throat and left her to die, but the child survived the night and is battling for life in hospital.
From a beer bottle found next to the battered girl, police believe the rapist sat down to have a drink next to her as she lay bleeding. Her water bottle, tiffin box and schoolbag lay scattered nearby.
"We have arrested the accused, Irfan alias Bhaiyyu. He works as a porter in the local market," said SP Manoj Singh late on Wednesday. Police have recovered bloodstained clothes of the suspect and the child's uniform from Irfan.
"The child has injuries all over her body. She was raped. We rushed her to the hospital as soon as we found her," said the SP. She was shifted to Indore, where doctors are trying to save her life. She has a 3-cm cut on her throat, and the unspeakable sexual torture may have damaged her internal organs, doctors fear.
READ ALSO: Police lapse in Edappal child rape case : Crime Branch Report
The Class II girl had gone missing from school on Tuesday evening. CCTV footage shows her following a jeans-clad youth on foot at 5.41pm. They are talking long strides as if hurrying somewhere. Police feel the suspect lured her away by lying to her about the health of a family member.
Police were alerted on Tuesday evening when the child's grandfather went to school to pick her up, only to be told that she had left 15 minutes earlier.
Awaiting medical reports on victim's condition 
Family members and cops went looking for her but there was no trace. At 10 AM on Wednesday, she was found covered in blood in a field near Lakshman Gate.
Policemen who were first on the scene were shaken by the horror inflicted on her. She was taken to the hospital and forensic experts investigated the crime scene. CCTVs installed at the school were of no use as rats had cut all the wires. Police canvassed the area and gathered footage from all nearby CCTV cameras. They found a clip that led to the arrest.
Doctors have stabilized the survivor. "Her condition will be clear only after certain medical reports arrive. She has a 3cm-deep cut on her throat, because of which she is not able to speak," said Mandsaur DSP Lakshmi Setiya, who accompanied the family to Indore.