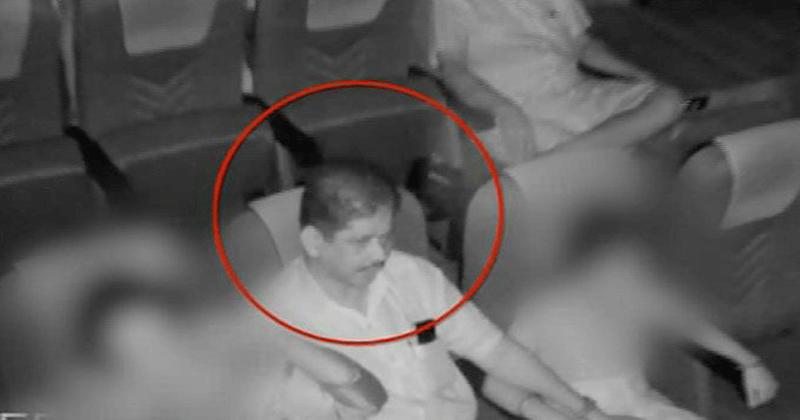 The Crime Branch report on Edappal child rape case puts Kerala police in defensive mode. It has been the fault of the Kerala police to arrest the theatre owner who informed about the rape to child helpline activists, the report says. The report notes that the theatre owner has not spread the video but informed the police through the Child Line. Top Crime Branch circles have confirmed that an FIR making Satheeshan as the witness will be submitted within one month.
See also:Are the Police here to support the culprits and their political bosses?
Edappal police had arrested the theatre owner only because of whom the 11-year-old girl's ordeal had been known to the world. The police under the leadership of DCRB DySP Shaji Varghese arrested Satheeshan charging even the POCSO cases against him alleging him to have spread the video. After the incident was reported by the media, which drew flak to the police from different quarters, he was left under station bail.