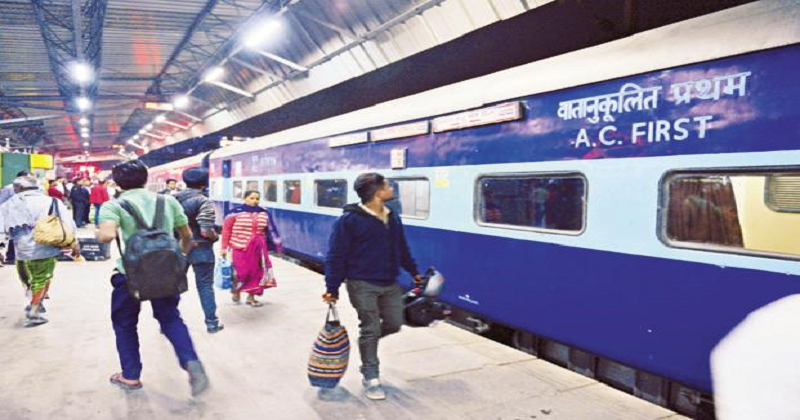 The Railways Protection Force (RPF) decided to install new 25 closed circuit television (CCTV) cameras at the Chandigarh Railway Station. This proposal will be in addition to the installation of more than 90 CCTV cameras during the up-gradation of the railway station.
RPF sources told on Sunday that they have prepared a proposal under which the railway station would be fitted with cameras on the immediate basis. "Earlier, there was a proposal to get 98 new CCTV cameras for Chandigarh Railway Station during the up-gradation work. Since the up-gradation work is expected to take some time, there is a proposal to install 25 new cameras on an immediate basis," said an RPF official, adding that they are expecting to install the cameras in next few months.
The station at present has 35 cameras installed at various sections. The station is jointly manned by RPF and Government Railways Police Haryana.
Read More: Laying in Gutter, Sitting on Garbage; Pakistan Politician Seeks Votes in a Different Way
RPF sources said that there is a need to replace the existing cameras because the condition of the cameras are not to mark and the quality is very poor as compared to the present technology available.
The security of the Chandigarh Railway Station has also come under criticism many a time due to unavailability of baggage scanners and the door frame metal detector remains non-functional most of the times.
In 2016, Chandigarh Police after conducting an inspection had admitted that the Chandigarh Railway Station lacked security arrangements and as per norms, there was no security deployed at the entry and exit points of the station.