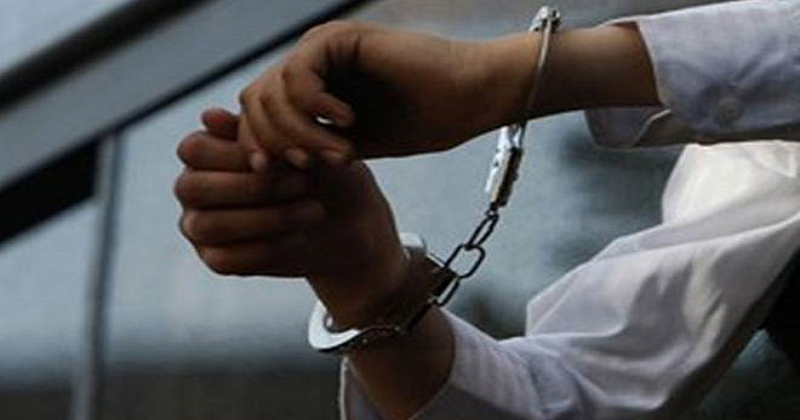 The crime branch police, on Tuesday, arrested Mirza Asadullah Baig alias Taqi, manager of Karwane Syed-us-Sajidin (AS) Umrah and Ziyarath Tours and Travels Private Limited, for allegedly cheating pilgrims to the tune of Rs 5 crore.
According to police, the company cheated around 1,600 persons by promising to send them on the pilgrimage to places of religious significance in Iran, Iraq and Saudi Arabia.
Deputy commissioner (detective department) Avinash Mohanthy, said that the travel agency was being run by Altaf Hussain who founded it at Kadapa in Andhra Pradesh and opened a branch at Dabeerpura, Hyderabad in the year, 2017. Mr Baig was appointed as the branch manager here.
Read More: Dubai honoured Indian boy for provides bags to combat the excess wastage
Taqi along with others created wide publicity through public address systems in the Old City about the packages for Umrah and Ziyarat. They offered packages as low as Rs 25,000, Rs 30,000 and Rs 36,000 for Umrah and Rs 18,000, Rs 25,000 for Ziyarat from Hyderabad to Iran, Iraq and Saudi Arabia for a round trip.
"He cheated between 1,500 and 1,600 pilgrims of nearly Rs 5 crore," the police official said.