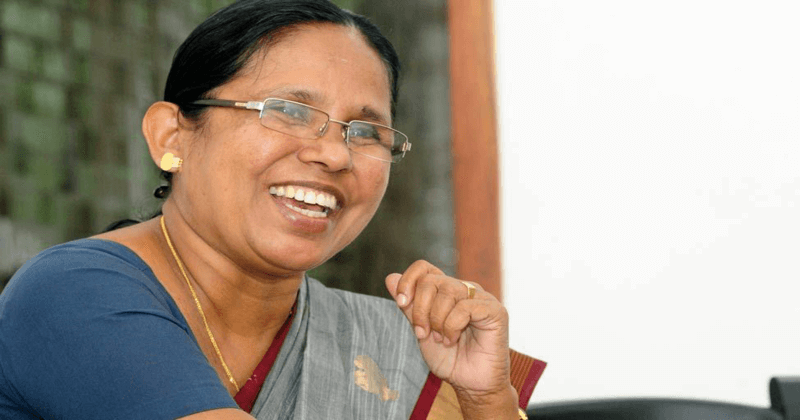 State Health Minister K.K.Shailaja teacher informed that the Malayali expatriates in America had guaranteed her that they would provide the necessary helps to the Public Health Centres (PHCs) in Kerala. During the first phase, they would help in the development of 20 PHCs, said the Minister.
Health Minister had been assured of the help at the venue of an expatriate meet by the Keralites conducted there to discuss the renovation and reconstruction of the PHCs in Kerala. She said that the expatriates who hailed from different parts of the state understood the needs of their state and gave an encouraging support.
See also:Now Police tighten their grip over GNPC;Various charges including hate speech
Each person who participated in the meet will select one PHC respectively from their birthplaces and by following the guidelines of the Health Department and on consultation with the elected representative of the area will implement the needed developmental activities. They also promised to donate Pap Smear equipment for identifying the breast cancer in women at a beginning stage.