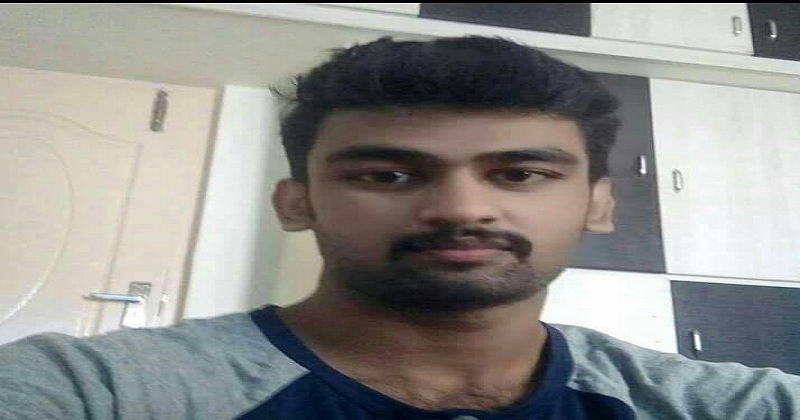 The Madras High Court confirmed the death sentence awarded to a 23-year-old techie by a lower court for the rape and murder of a seven-year-old girl in Chennai last year, holding that it was a "beastly" crime committed with the highest "viciousness".
"The viciousness and ruthlessness with which the accused had committed the brutal act definitely brings the case within the category of rarest of rare cases," a division bench of justices S Vimala and Ramathilagam said in the order.
"If at all there is a case warranting award of death sentence, it is the present case….it is manifest that the wanton lust and the carnal desire ruled the mindset of the appellant to commit this beastly crime," it said.
"The dreadfulness displayed by the accused in committing the sexual abuse and murder and with a cold blooded mind joining the search party in trying to locate the deceased was something the court found difficult not only to fathom, but also to comprehend," it said.
The bench upheld the February 19 order of the Mahila court in neighbouring Chengalpattu, awarding death penalty to S Dhasvanth, an engineering graduate, for the rape and murder of the girl, who was his neighbour, in February last year and dismissed his appeal.
Noting that the gruesome offence was committed with highest viciousness and "human lust was allowed to take such a demonic form," it said the court did not find any justification to convert the death sentence to life imprisonment.
"The accused may not be a hardened criminal, but the faith imposed by the young child on him had been shattered to pieces when the girl had been lured as a puppet to satisfy the sexual lust of the criminal mind," the bench said.
Also Read : Should Section 377 de criminalized or not? SC arguments to continue TODAY
Referring to the act of the accused allegedly murdering his mother while on bail, the bench said it clearly showed "reformation of the accused is a distant dream and, therefore, prudence should prevail in sentencing the accused to death".
On the basis of the evidence provided, this court was of the view that the prosecution had proved the case against the accused beyond all reasonable doubts, it said.
The crime had triggered a public outcry and Dhasvanth had faced the ire of a group of women, who assaulted him when he was brought to the lower court for trial.
According to the prosecution, the convict had lured the girl into his flat at Mugalivakkam, using a dog, and strangled her to death after raping her.
He had then dumped the body in a travel bag and subsequently, burnt it on a highway.