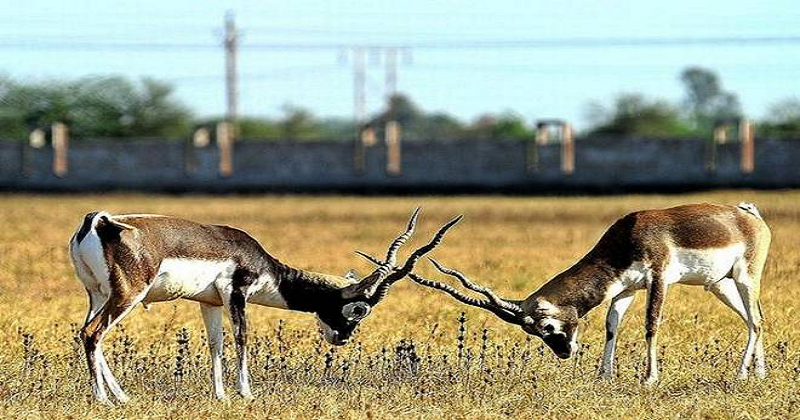 The Central government has begun a review of the Wildlife Protection Act (WPA), enacted in 1972 and last amended in 2006 under the Congress-led UPA government. The Union environment ministry has constituted a six-member drafting committee to this effect, which has met twice till now, an official from the ministry said on condition of anonymity.
The committee's mandate is to bring the Act in tune with present-day challenges such as human-wildlife conflict, illegal trade of wildlife and forest produce, management of wildlife outside protected areas and population control of certain species. The ministry may also consider revising the provisions of punishment and penalty for wildlife crimes in the Act.
The committee comprises Rajesh Gopal, former director of Project Tiger, BS Bonal, former member secretary of National Tiger Conservation Authority; Ravi Singh, Secretary General and CEO of World Wildlife India and other senior ministry officials. Ministry officials said that they would also take into account earlier draft as the WPA was under review in 2016 as well. It was later put on the back burner.
Read More: OOPS! Congress Tags Priyanka Chopra in a Post Against P.M Modi by Mistake
"The government brought out the National Wildlife Action Plan (NWAP) 2017-31 last year which has already talked about the current challenges. But there are certain issues that not under the purview of WPA. The scope of this review is to bring it up to date with today's challenges," said a senior official of the ministry who did not wish to be named.
Identifying and securing wildlife corridors and landscape based wildlife management instead were some of the thrust areas of the NWAP. Even as it has identified tiger and elephant corridors, Centre is yet to give them legal sanctity under WPA.