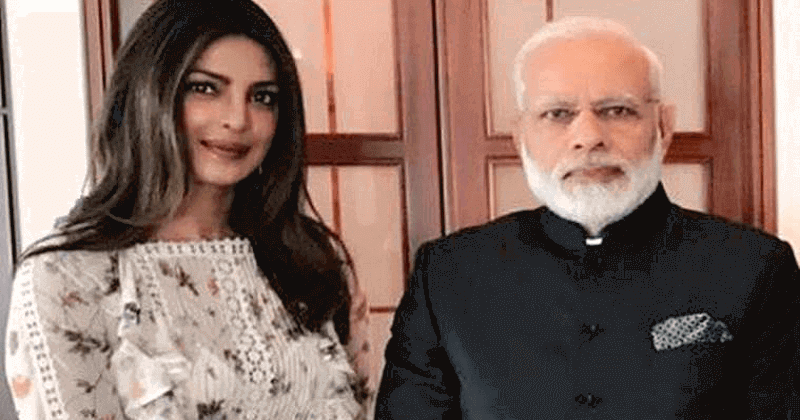 Twitter is an amazing place, not easy for users to be right all the time. Congress party got a taste of this on Wednesday while taking on Prime Minister Narendra Modi. In what can be easily termed as an embarrassment, the grand old party tried to bust PM Modi's claims at a rally in Punjab, but wrongly tagged cinema star Priyanka Chopra instead of Congress spokesperson Priyanka Chaturvedi.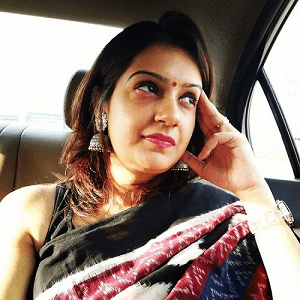 "PM Modi is lying about Soil Testing Labs too. During UPA regime there were 1141 Soil testing laboratories: @priyankachopra," the party tweeted. Check out the tweet.
The tweet came after Modi accused Congress of neglecting farmers during its rule and only using them as a vote bank.
see also: An explosion at a chemical plant in China killed 19 and injured 12
Soil testing labs are set up to provide farmers with soil health cards, which in turn would help them decide the quality of their products they normally grow. The official handle of the Congress later deleted the tweet