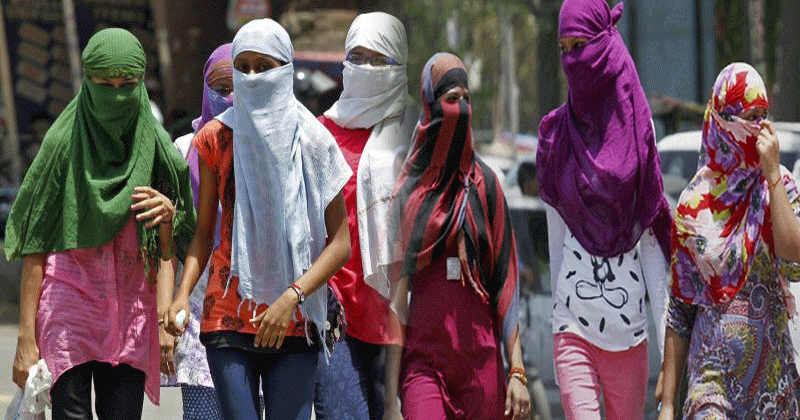 Is everyone entering your college campus a part of the campus? Or is it someone else who has covered their face with a scarf?
In order to restrict the entry of unknown people inside the campus, Chaudhary Charan Singh University in Meerut has imposed a ban on the usage of scarves by women to cover their face.
This is the first time such a decision has been taken by any university, which also led to a major backlash.
READ ALSO: Burqa Clad Muslim Girl Stunned Everyone with her Amazing Football Skills
Reflecting on the same, the Proctorial Board of the University said that it was an important move as the entry of unknown people was deteriorating the college's atmosphere.
Meanwhile, college authorities claimed that several unknown people were caught inside the premises in the past, who failed to show identity cards when they were asked for verification.
The authorities said that women covering their faces made it difficult to distinguish between college students and outsiders.
Speaking to the media, Chief Proctor Alka Chaudhury said, "A lot of girls were found from outside. Classes have not started yet, and a lot of unknown students were being found loitering the campus. At present, we are leaving them with a warning, however, if this increases we will inform the police."
The Principal of the college, told ANI, "This is just a measure to restrict the entry of unknown people which is degrading the atmosphere of the college."
Even though the rule faced backlash, several students also came in support of the decision as they believe it was indeed needed for the betterment of the college environment.