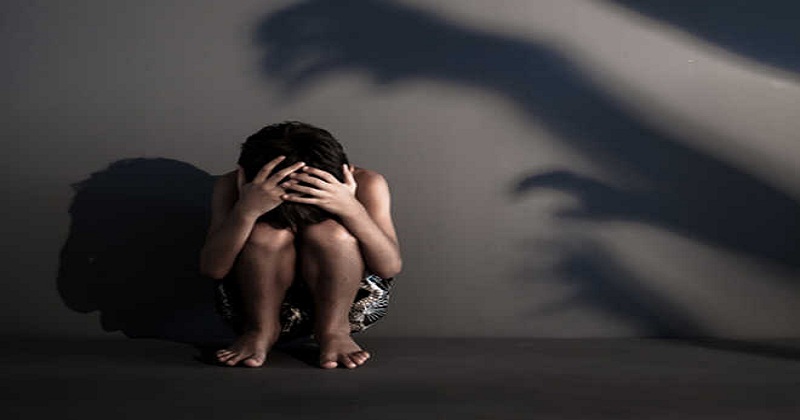 A 19-year-old youth was on Friday arrested for allegedly sexually abusing two minor boys at an orphanage in Kochi, two years ago. Jose Maveli, director of the Janaseva Sisubhavan at Aluva and an employee were also arrested for allegedly covering up the sexual assault, crime branch officials said.
They have been charged under various sections of Protection of Children from Sexual Offences Act (POCSO) and Juvenile Justice Act, they said.
Also Read : Man Jumps in Front of Metro Train and Killed Himself
Officials probing the case said the incident came to light when they met the children as they visited the orphanage as part of  investigation into another case.
Based on the statements of two minor boys, the teenager was booked for committing the offence, they said. Maveli and the  employee were booked for not informing childline or police about the incident after they came to know about it, they added.
The children had informed the police that Maveli and the employee were aware of the ordeal they underwent at the youth's hands.