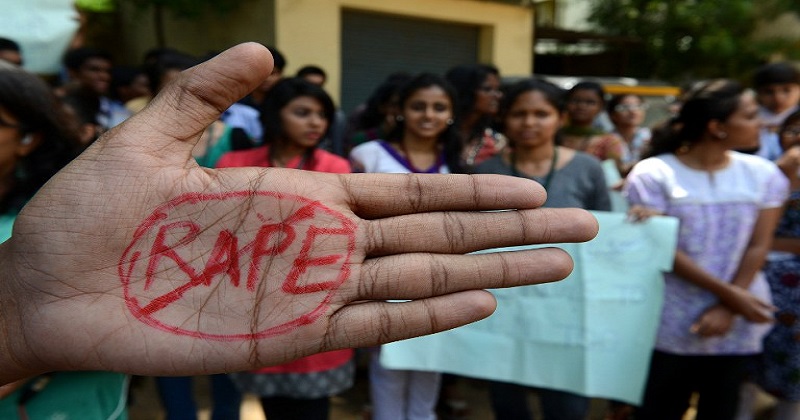 Eight men have been booked by Puducherry police on Saturday under the Prevention of Children from Sexual Offences (POCSO) Act for abducting and raping a 16-year-old girl after sedating her. According to a tweet by ANI, the minor was allegedly drugged and then sexually assaulted by eight men on Saturday.
A case has been registered under POCSO Act on Saturday. Reports inform that a total of three special teams constituted to nab the accused. According to media reports, the minor worked in a private firm, and always took a bus to reach her workplace. It was here, where she met Vicky, from Vazhudavoor. Reports inform that the two were in a relationship.
Also Read: Five rape convicted released with a fine of Rs 50,000 in U.P
According to a report by Hindustan Times, Vicky kidnapped her and took her to a coconut farm in Kandampalayam near Tamil Nadu's Villupuram on Tuesday where he raped her. He then drugged the minor and called his friends and gang-raped her. The report further informs that the Police have identified the suspects as Vicky, Mugilan, Kannadasan, Surya, Ashok, Deva, Kalai, P Surya, who are absconding.
In another similar incident, a total of 17 men were held in Chennai for repeatedly raping a 12-year-old girl over the course of seven months. Police informed that the accused men include security guards, lift operators and plumbers working at the 300-apartment block where the girl lived.
Reports informed that the men, aged between 23 to 66, allegedly sedated the girl and took her into the elevator and into vacant apartment buildings to assault her.