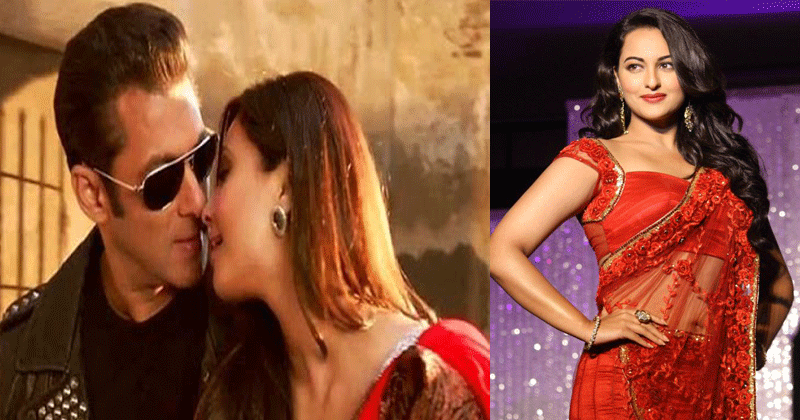 Here's a look at the Bollywood celebs who absolutely refuse to lock lips with their co-stars onscreen: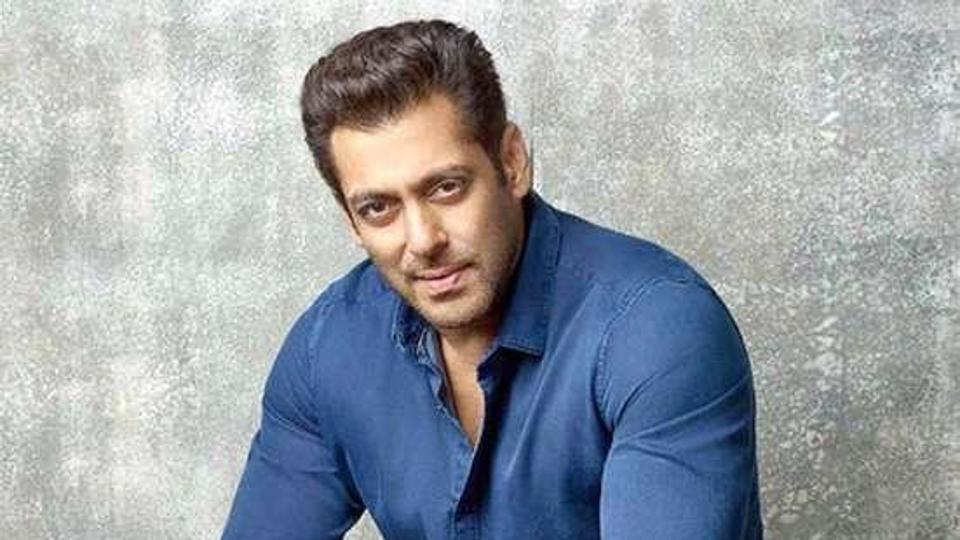 Even as archrival SRK broke his no onscreen kissing rule to rankle Salman by cozying up to his former paramour, Katrina in Jab Tak Hai Jaan; Salman resolutely refuses to lock lips with any actress onscreen, and apparently looks down on actors who do it, as proved when he announced, "I don't have respect for people who kiss onscreen." This might be a bit late in the day, but perhaps there's some truth to all his 'virgin' claims after all.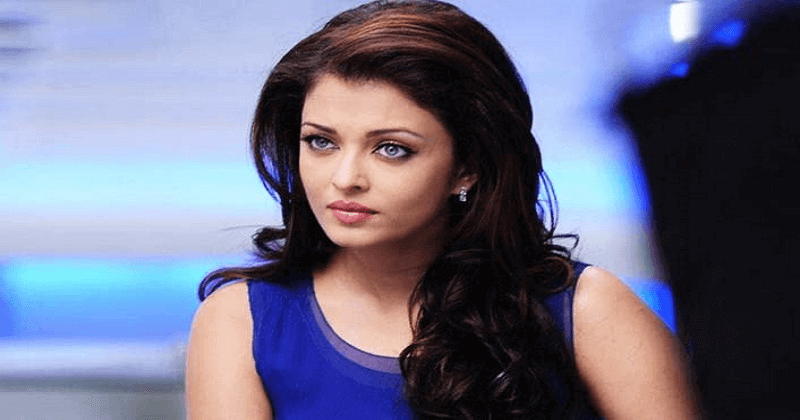 The actress was seen saying no to the Madhur Bhandarkar film called Corporate since she refused to do some intimate scenes in the film. However, the same lady went out of the way in the film Ae Dil Hai Mushkil romancing with an actor of half the age.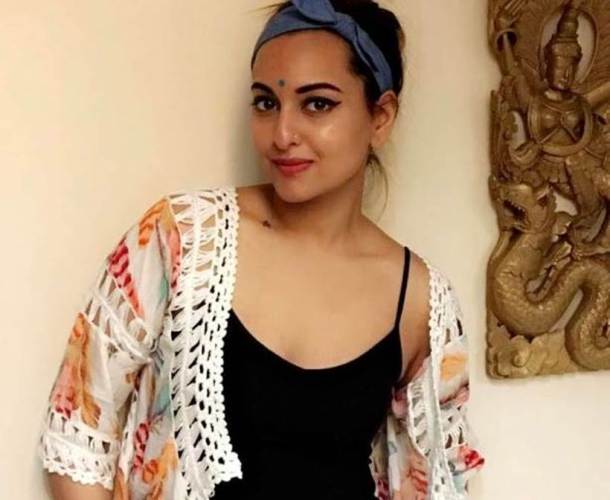 In the four years that she's spent in the industry, Sonakshi has earned a reputation as the 'Bharatiya Nari' and with good reason. Not only do her movies involve her playing some variation of the village belle, but the actress also has a strict no onscreen kissing policy that echoes days of yore.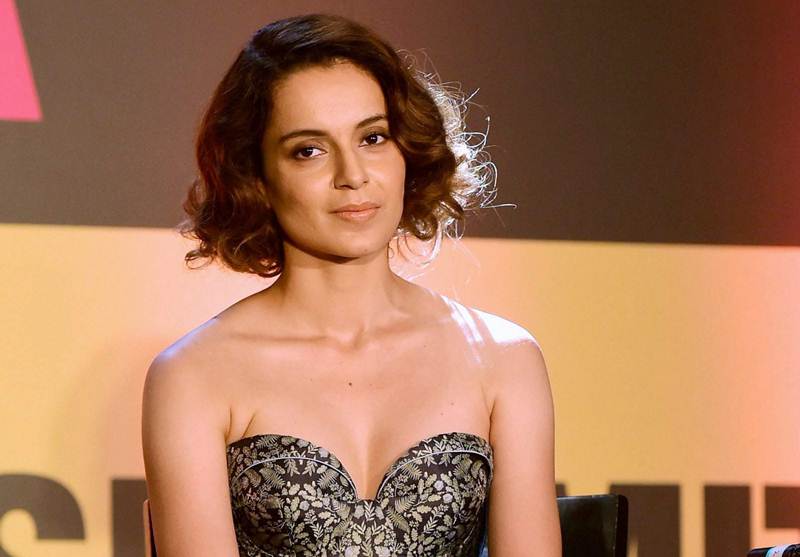 The Queen of B Town is not fond of doing intimate scenes as she was offered the film The Dirty Picture when she rejected for its intimate scenes that finally went to Vidya Balan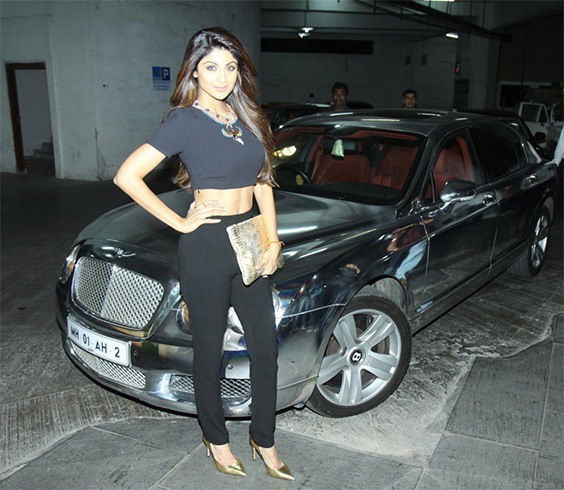 Her infamous clinch with Richard Gere may have gone down in history, but that is about the only public kissing that Shilpa Shetty has allowed in her two decades long Bollywood career.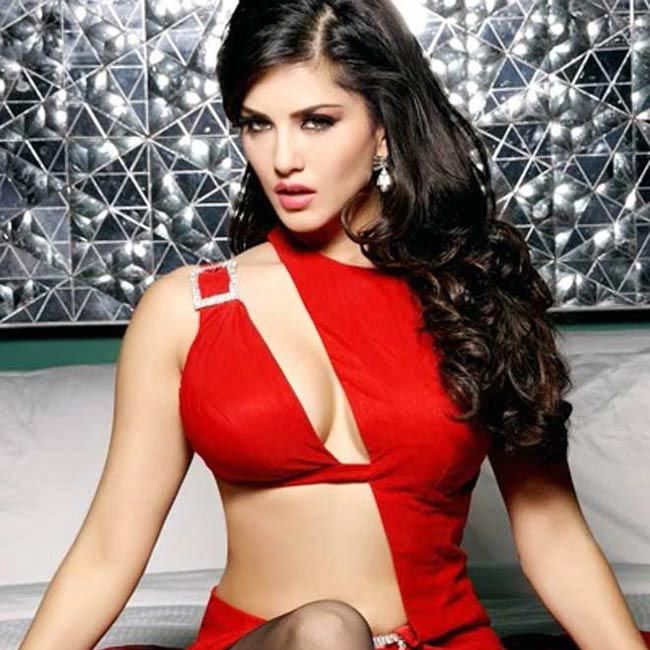 Yes, you heard it right it was Sunny Leone who rejected the idea of doing an intimate scene in the film Beiimaan Love that even miffed the director of the movie but she said no. Though we see her doing some sensual scenes but now has made her clear cut policy to such scenes.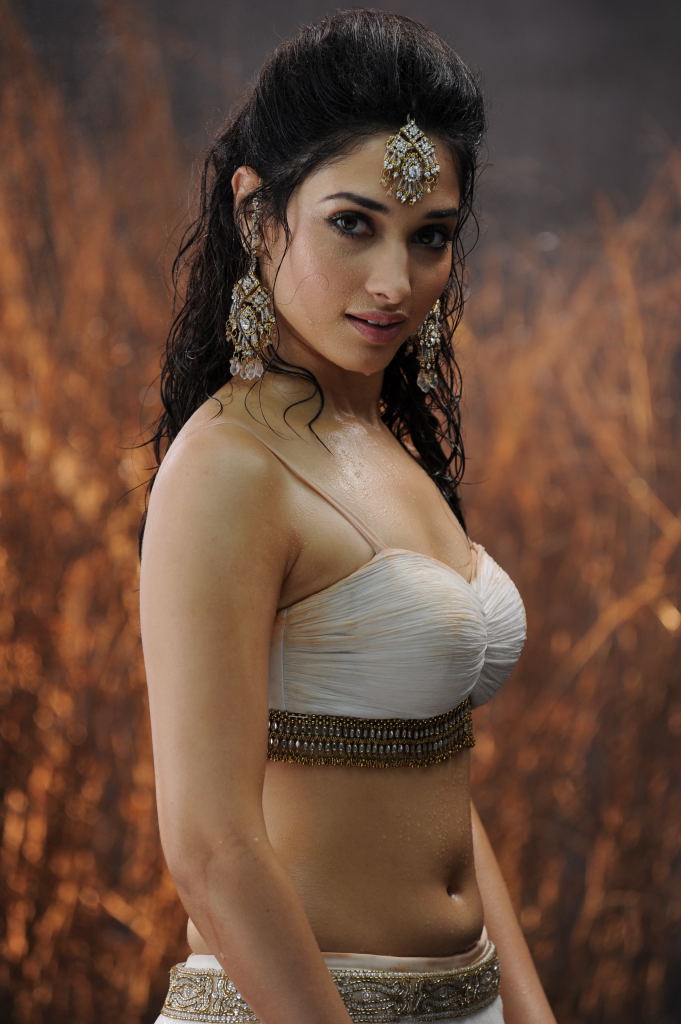 After sending director Sajid Khan's plans for a toss by point blank refusing to don a two-piece, Tamanaah followed up with another diktat stating, "I don't kiss on screen and nor will I ever don a bikini. I have followed it so far and continue to do so." Is it just us or is Sajid Khan too thinking that he ought to have just cast Bips opposite Saif in the first place and given them free reign to recreate their Race chemistry?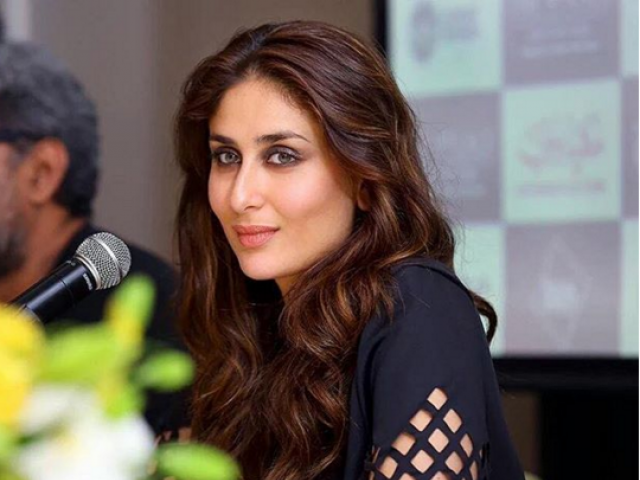 The Bebo too was seen rejecting a Karan Johar movie called Badtameez Dil starring Emraan Hashmi since she also follows the no intimate kissing scenes in the B Town.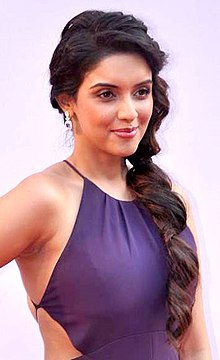 The Southern belle may have maintained that she is, "Not too comfortable kissing onscreen," and given the singular lack of screen space she's occupying these days.
Also Read: Television couple Dipika Kakkar and Shoaib Ibrahim recreate 'Dhadak' romantic song: VIDEO