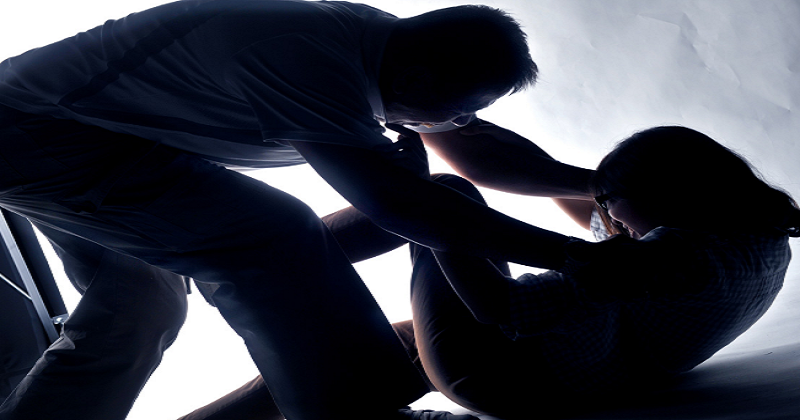 A 16-year-old girl from here was allegedly raped by eight youths from Villupuram district in neighbouring Tamil Nadu, the police said on Sunday.
The girl, a school dropout, had developed intimacy with one of the accused from Vazhudavoor in Villupuram district during her frequent visits there to meet her grandparents.
The accused allegedly took the girl to an isolated place at Vazhudvaoor recently and raped her. He also filmed the act on his mobile phone and threatened the girl with dire consequences if she informed anyone about it, the police said.
Read More: Another Recognition for Kerala Government among the Big States in India: See Ranking
He then told his seven friends about the girl and then blackmailed her to come to a palm grove in the district, where the eight youths allegedly raped her, they said.
The girl informed her parents about the incident, who took her to the government hospital here. The hospital authorities informed the Child Welfare Committee for suitable action.
A team of officials of the committee recorded the statement of the girl at the hospital and informed the police at Tirukanoor in Puducherry who registered a case under Protection of Children from Sexual Offences (POCSO) Act, a police official said, adding all the eight accused are absconding. Special police teams have been formed to apprehend the eight youths, he said.