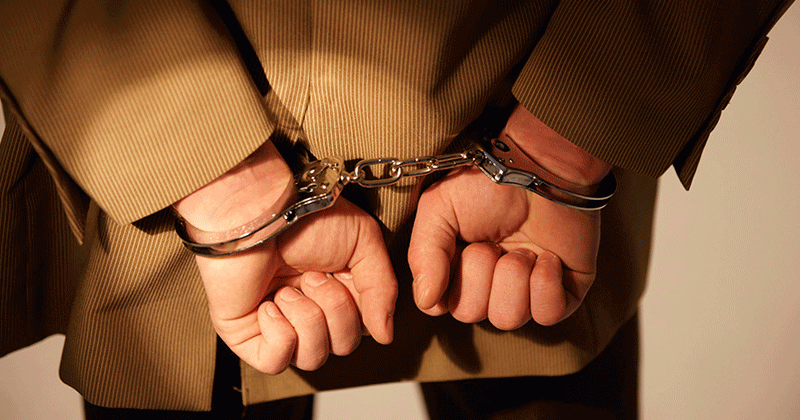 With just 3 days left for the elections to take place, an election candidate has been charged with life imprisonment in a drug case.
Control of Narcotics Substances (CNS) court of Rawalpindi on Saturday night awarded Pakistan Muslim League-Nawaz (PML-N) leader Hanif Abbasi life imprisonment and a fine of Rs 1 crore.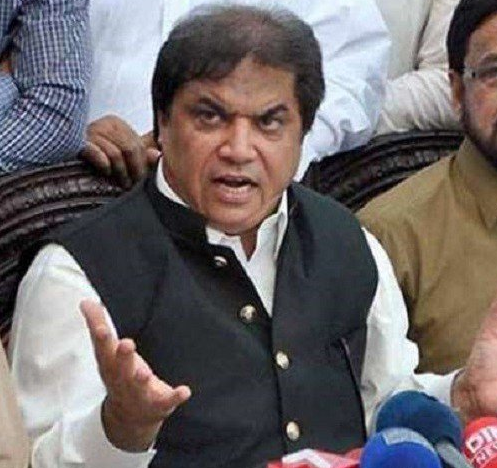 The court acquitted seven others accused involved in the case. 
READ ALSO: Fakhar becomes first Pakistan batsman to score double century in ODIs – Watch Video
CNC Judge Sardar Muhammad Akram pronounced the judgment; Abbasi was found guilty of selling 500kg ephedrine illegally to narcotics smugglers after recording evidence of the witnesses and final arguments by the defense and prosecution counsels. 
Abbasi, who was contesting the upcoming election on National Assembly seat NA-60, was accused of misusing 500kg of controlled chemical ephedrine which he obtained for his pharmaceutical company, Gray Pharmaceutical, in 2010.  
The Anti-Narcotics Force (ANF) had registered a case against Abbasi and his accomplices in June 2012 under section 9-C, 14. 
Earlier, the Supreme Court and Lahore High Court had rejected the pleas filed by \Abbasi requesting the courts to overturn the directives for a trial court to conclude the ephedrine quota case against him by July 21. 
On July 12, 2018, the Lahore High Court (LHC), Rawalpindi Bench, Justice Ibad ur Rehman Lodhi ordered the Control of Narcotics Substances (CNS) court to hear the ephedrine smuggling case on daily basis from July 16 and asked the judge to wind up the case till July 21. 
Later, Abbasi was arrested from the court and shifted to Adiala jail.