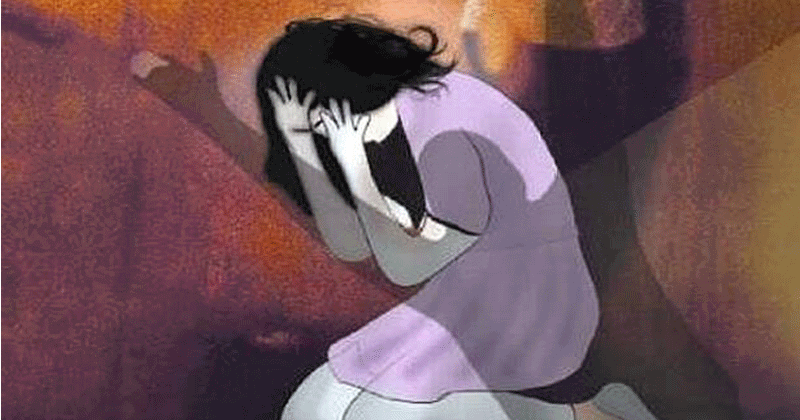 In a shocking turn of events, a minor was raped by a youth from the beginning of the year and was only arrested after a video clip was released.
 In Uttar Pradesh's Muzaffarnagar, a 15-year-old alleged that she was raped by a youth for the past several months.
The victim stated that the youth had raped her since the beginning of January and threatened to upload the rape video on the internet if she told anyone about the matter.
Circle Officer (CO) Rajive Kumar Singh said that the youth was arrested after he had uploaded a video on the internet.
Charging relevant sections of the IPC, a case has been registered and the victim has been sent for a medical examination.
READ ALSO: After gunpoint gang rape another gang-rape takes place
In a separate incident, a 22-year-old woman from Chandigarh alleged that she was drugged and raped by 40 men for four consecutive days and held captive in a guest house at Haryana's Panchkula district, police said on Friday.
The police had arrested three people related to the incident. The woman, who filed a complaint at the Chandigarh at Manimajra police station, alleged that the accused took turns to rape her.
The woman's husband told reporters that she was promised a job at the guest house by a person known to them, adding she was drugged for four days, raped and threatened that she and her husband would be "eliminated" if she revealed the incident to anyone.
Earlier on Saturday, Congress president Rahul Gandhi expressed shock and 'disgust' over the Haryana rape incident saying 'we must hang our heads in shame'.
"The rape of a young woman in Haryana, by 40 men, has shocked and disgusted me. Ironically, today in Parliament, I had drawn attention to the issue of growing violence against woman. As a nation, we must hang our heads in shame, for our inability to protect this daughter of India," Gandhi said on Twitter.