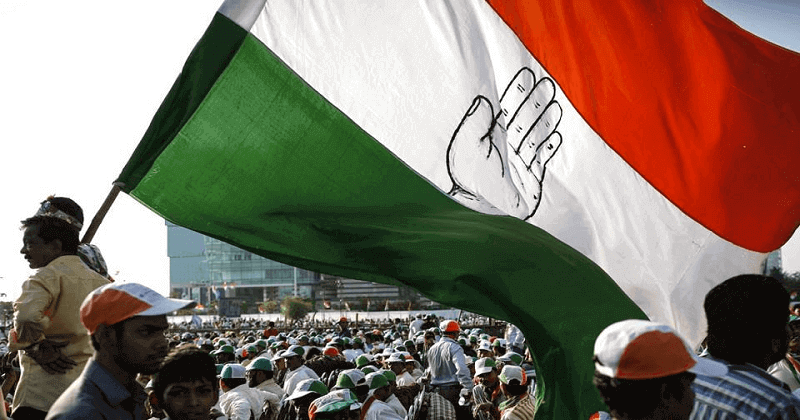 Believe it or not, this is what a Congress MLA belonging to the tea tribe community has done in front of his voters in full public glare.
Rupjyoti Kurmi, a Congress MLA, son of former Assam cabinet minister Rupam Kurmi, went down on his knees before some patients of a government-run hospital in his constituency Mariani in upper Assam's Jorhat district.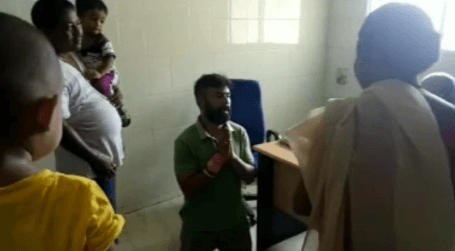 Rupjyoti Kurmi went down on his knees to apologise to patients admitted to a hospital in his Mariani constituency in Assam over the poor availability of healthcare services. Kurmi said that none of the eight doctors appointed by the state government were available at the hospital during his visit. Meanwhile, BJP dismissed Kurmi's actions as "drama".
READ ALSO: Congress following BJP's brand of Hindutva, says Asaduddin Owaisi
Rupjyoti Kurmi said, "The patients have faced problems for long. Earlier, I had filed a complaint before the health minister Dr Himanta Biswa Sarma regarding the absence of doctor's and the minister informed me that the department had decided to cut a day's salary for absence on duty. But the situation hasn't changed."
Similarly, Assam's opposition MLA from the All India United Democratic Front (AIUDF) Anwar Hussain Laskar alleged that the present BJP-led Assam government has failed to provide health services to people from rural areas.
Laskar said, "These days there are no doctors in the hospital of rural areas in the state. Today Rupjyoti Kurmi apologized, tomorrow I will. We are being abused by the public."