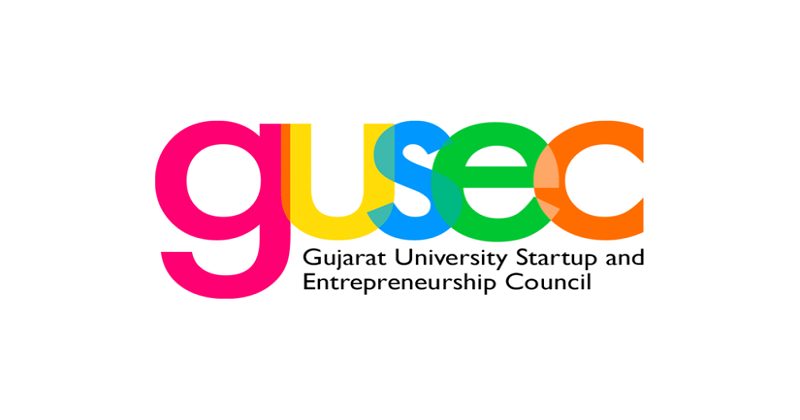 The Gujarat University's Startup and Entrepreneurship Council (GUSEC) will soon offer a paid internship of sorts to students, where they can work on a startup idea of their own.
"This is an experiment to try to solve the talent problem. We will be seeking applications from students, and the selected students will be trained across various sectors at the beginning. The training will involve skills that they will need to set up a successful startup," said CEO Rahul Bhagchandani.
Titled the 216 programme, the chosen 25 students will undergo six months of paid internship. "We are looking at students who are over 21-years-old and the internship will last for six months, hence the name 216. Of the total internship, the last six to eight weeks will allow the students to concentrate on their startup idea," he said.
He said the idea was to get students interested in entrepreneurship and startups even before they finish their degrees. The programme is open to students of all universities.
Read More: P. Sasi, Once Expelled CPI(M) Due to Allegations of Molestation, Back in the Party
To encourage more women to enter the startup space, the institute is planning to soon announce a 'Her Start-Up Programme', where ideation-competition for women-led startups will be held. "Around 100 candidates, who will be selected, will undergo a boot camp of sorts for startups," said Bhagchandani.
The institute has also been carrying out 'activate programmes' in colleges, where those who have set up their startups recollect their journeys, their stories and what startups involve to students. Under the activation programmes, over 2,000 students in 20 colleges have been covered so far.
It should be noted that GUSEC has so far supported 114 startup ideas, of which 65 are in some of the other stages of fruition. These 65 startups have managed to create 120 employment opportunities so far.
The institute will also announce the second round of its surge funds. The funds provide Rs 50,000-70,000, up to Rs 2 lakh to startups that may be struggling for funds.