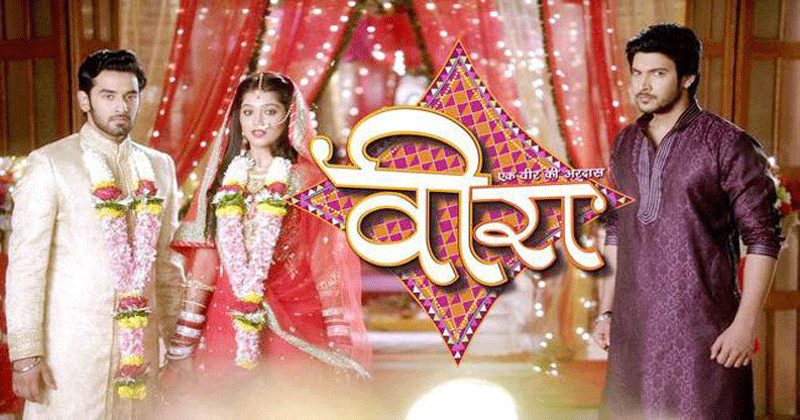 The executive producer of the show Mukesh Mishra, 33 was found guilty under IPC for raping a 31-year-old woman. The victim too worked in the unit of Veera and according to her statement, she was raped by Mishra on an uneventful day when she accepted his favour and took a bike ride with him.
According to the 31-year-old woman, the unfortunate incident took place on December 12, 2012, when producer Mukesh Mishra asked her to reach Jogeshwari station where a common bus was scheduled to pick up the artist.
But according to the victim, Mishra was already present there when she reached and asked her to accompany her with him on the motorbike as the bus running late.
She further said that there was no one but a sweeper in the studio as they reached there. The accused followed her after she headed towards her room and raped her, said the victim in her complaint. The woman further told police that Mishra had threatened to kill her daughter and defame her if she told this to anyone.
Earlier today, Mishra was convicted by the additional session judge K.S. Hore and was sentenced to seven years in prison, as told by additional Public Prosecutor Ashwini Rayakar.
Als Read:Janhvi Kapoor & Ishaan Khatter looks super hot in latest photoshoot VIDEO