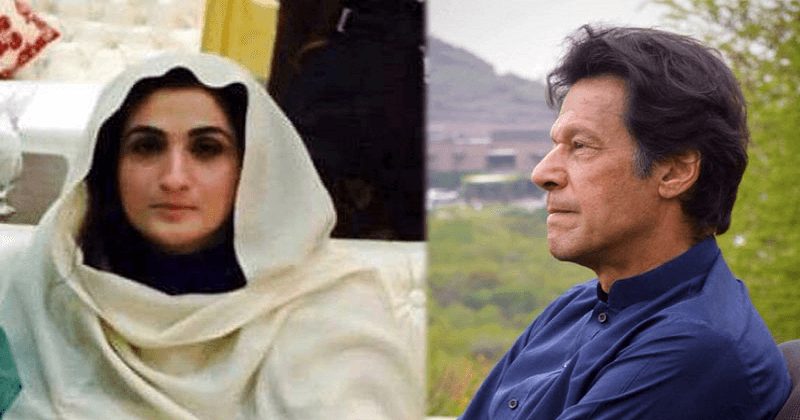 Pakistan Tehreek-e-Insaf chief Imran Khan's wife Bushra Maneka has congratulated the whole nation for choosing a leader who is committed to work for welfare of the common man.
READ ALSO: To-be Prime Minister Imran Khan's vision for Pakistan
"Allah Almighty had given the nation a leader who takes care of the rights of the people," Bushra was quoted as saying by the TV channels. Greeting the widows, the poor and orphans, the PTI chief would also safeguard the lives of the citizens of Pakistan, she said. Khan said in his address that he envisioned to set up a Medina-like welfare state which will be sympathetic towards widows and the weaker sections of the society.
"I want to share the kind of Pakistan I envision – the type of state that was established in Madina, where widows and the poor were taken care of," the 65-year-old cricketer-turned-politician said. Khan's ex-British wife Jemima yesterday congratulated him and praised his "tenacity, belief and refusal to accept defeat". Bushra is Khan's third wife. She is a leading scholar and spiritual guide in the mystic Sufi branch of Islam.
Khan played Test cricket for Pakistan between 1971 and 1992, and was captain of the national team when they won the World Cup in 1992