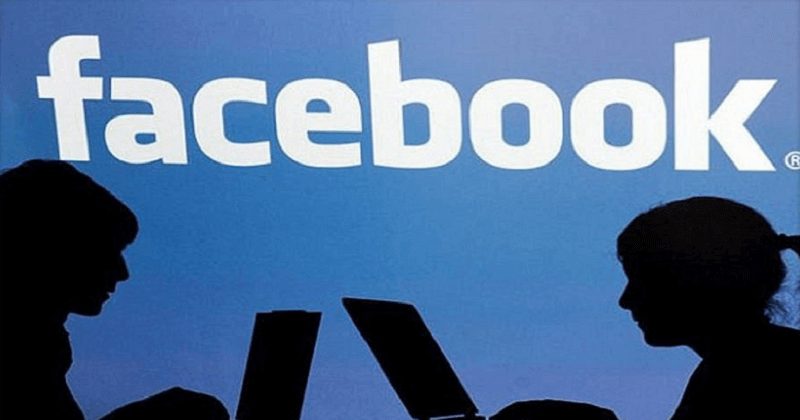 The 17-year-old boy who travelled all the way from the southern state of Thiruvananthapuram in Kerala to Palakkad to meet his Facebook friend had to be eventually disappointed. He couldn't meet the girl and by the time he had emptied all his money and resources for the search. He said he had come as per the instructions of the girl.
The boy reached Thrissur in Train and then took a bus to Palakkad and got down at Vadakkanjery. As per the information given by the girl, he moved, but as soon as the girl realised that the guy is close to her, she switched off her data and made herself unavailable.
READ ALSO: Noorudheen Sheikh Who Defamed Hanan on Social Media is Arrested
The boy had no idea about her phone number, and all he had was the connection via messenger. The boy asked about the girl with many locals and it was an auto rickshaw driver who eventually took him to the police station. The boy was so close to the girl's house and it was then that the girl switched off her phone.
The boy was kept well by the police officers for a day and was sent back to his home. When his parents were contacted, they said the boy had said that he was going to meet his friend in Thrissur.