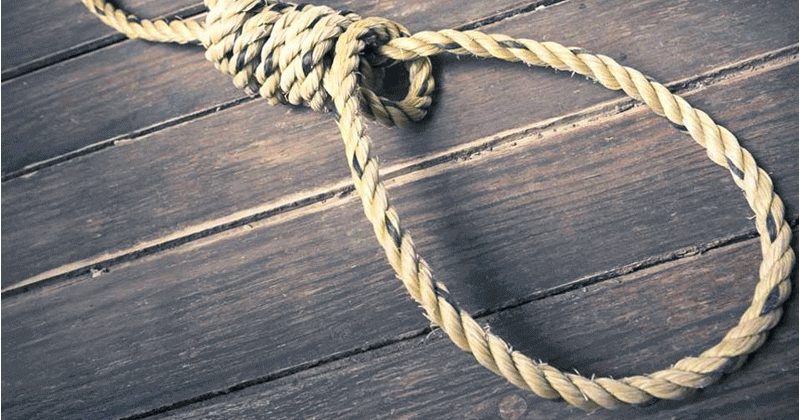 In a shocking turn of events, a film actress's daughter has committed suicide.
Kirthi, daughter of senior Telugu actress Annapurna, allegedly committed suicide by hanging herself from the ceiling fan at her house in Srinagar Colony, Hyderabad, in the early hours of Saturday.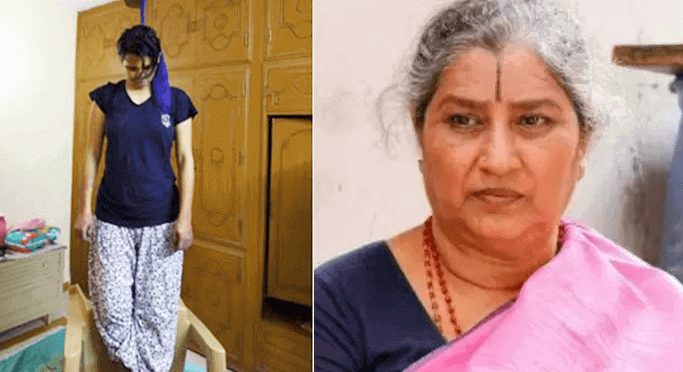 Police sources say Kirthi, aged 23, ended her life because of her daughter's health.
READ ALSO: Vidya Balan Is All Set To Play NTR's Wife Basavatarakam In Her First Telugu Film
Kirthi got married to Venkatakrishna, a software engineer three years ago. She had been living separately from her husband, who lives in Bengaluru. Reasons for living separately is not known.
Venkatakrishna was traveling from Bengaluru to Hyderabad and reached his house at around 2 AM on Friday. He slept in the other room while his wife slept in the bedroom. He found Kirthi hanging from the fan the next morning.
He immediately called Annapurna to inform her about this incident. Annapurna resides in Godavari block nearby. Later, she informed the police about her daughter's suicide.
A local TV channel has reported that Kirthi's young daughter cannot speak and her disability has been the cause of her depression.