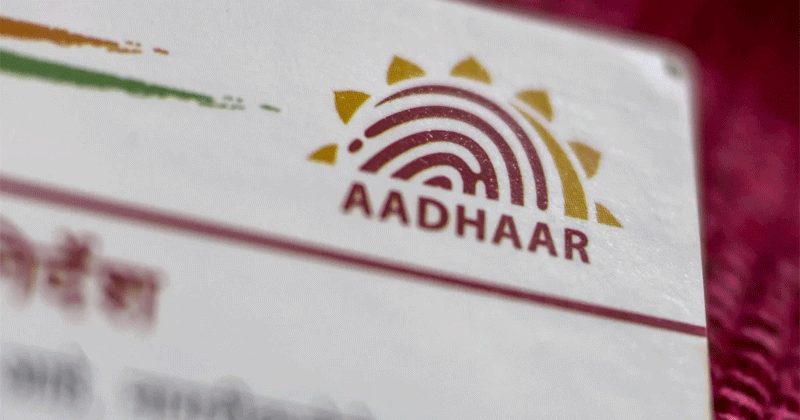 After TRAI chairman had made his Aadhaar number public challenging the hackers, UIDAI warns the public on publicizing their 12-digit number.
The Unique Identification Authority of India (UIDAI) on Tuesday asked the public not to put their Aadhaar numbers on the internet and social media, and pose challenges to others to hack into their accounts or misuse it in any sense.
The UIDAI pointed out that displaying one's Aadhaar number publicly is not "in accordance with the law". "Aadhaar number is personally-sensitive information like bank account number, passport number, PAN, etc., which should be strictly shared only on a need basis for a legitimate use for establishing identity."
READ ALSO:  Aadhaar Challenge : Man deposits Re 1 in TRAI chief's bank account
"UIDAI in its regular media campaigns have been consistently making people aware not to display or publish or share their Aadhaar number in public domain," the statement said.
Such activities are uncalled for and should be refrained as these are not in accordance with the law," UIDAI said.
UIDAI warned that doing Aadhaar authentication through somebody else's Aadhaar number or using someone else's Aadhaar number for any purpose may amount to impersonation and thereby a criminal offense under the Aadhaar Act and Indian Penal Code.
Indiscriminate and unwanted publication of any personally sensitive information whether Aadhaar or any other, may render the concerned person vulnerable and, therefore, should be avoided, UIDAI said.
Section 29 of the Aadhaar Act displaying information might attract imprisonment of up to three years and fined not less than Rs 10 lakh.