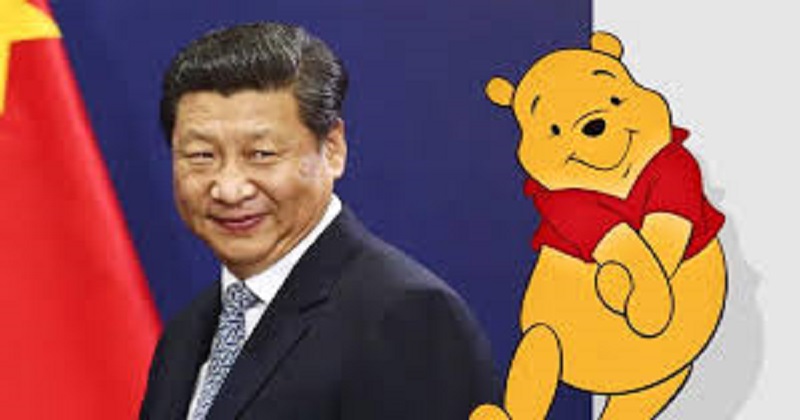 Chinese censors have banned the release of Christopher Robin, a new film adaptation of AA Milne's beloved story about Winnie the Pooh, according to the Hollywood Reporter. No reason has been given for the decision, but it's believed to be part of a nationwide clampdown on references to the beloved children's character.
READ ALSO: Pakistan elections' winner PTI tweets in Chinese
There are 'rumours' that the Chinese government is reportedly blocking images of our favourite honey-loving Pooh bear from the internet for years due to comparisons between Winnie the Pooh and the Chinese president, Xi Jinping. Robin is a live-action film which stars Ewan McGregor in the leading role.
These memes flooded the social media in 2013, when Xi and former US President Barack Obama were pictured walking together. In the said memes, people have compared Xi to Winnie the Pooh and Obama to Tigger.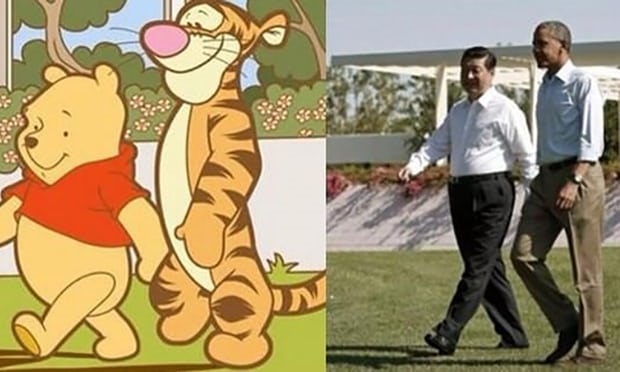 Xi was again compared to the fictional bear in 2014 during a meeting with Japan's prime minister, Shinzo Abe, who took on the part of the pessimistic, gloomy donkey, Eeyore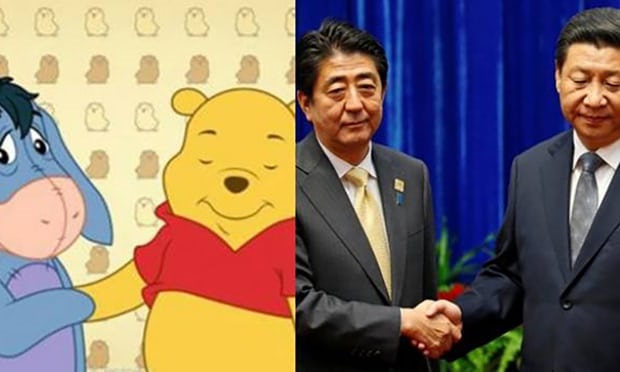 As comparisons grew and the meme spread online, censors began erasing the images which mocked Xi. The website of US television station HBO was blocked last month after comedian John Oliver repeatedly made fun of the Chinese president's apparent sensitivity over comparisons of his figure with that of Winnie. The segment also focused on China's dismal human rights record.