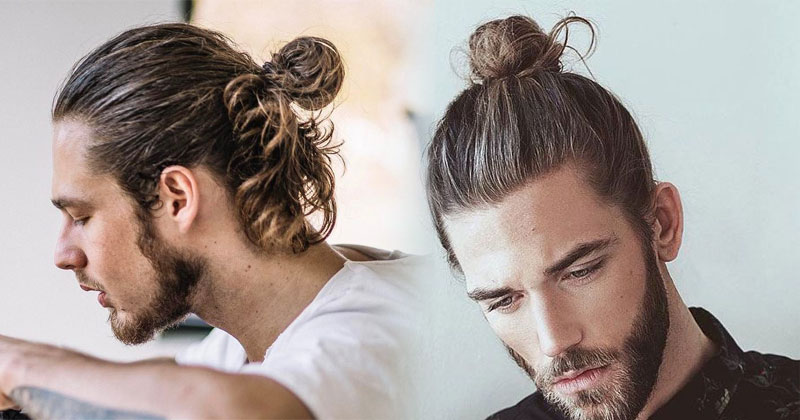 Appearance and looks do play a part in your job. But when it conflicts with your personal interests and sounds sexist, it is time to walk out and away.
A British Airways worker has accused the airline of sexism after he was sacked for having a 'man bun'.

Sid Ouared, 26, claims his contract was terminated after bosses demanded he cut his locks because it breached uniform policy.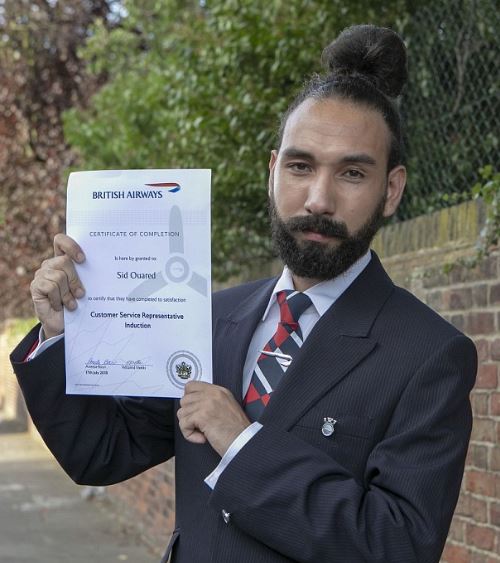 The former Heathrow customer service worker said one of his bosses even pulled him aside and told him: 'Your hair is like a girl's hair.'
He said: 'They basically said, 'cut it, put it in a turban like a Sikh, or turn it into dreadlocks like a Rastafarian'. I am not any of those things and I can't believe that they would make me wear my hair like something that I am not.'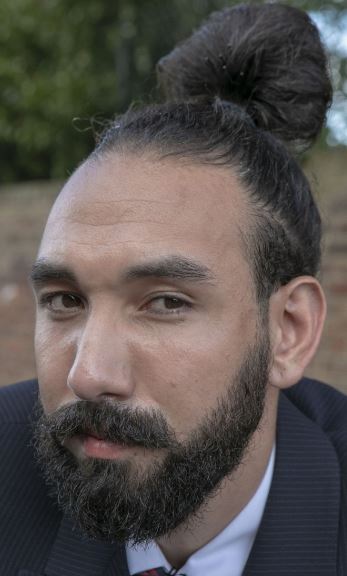 The Londoner, who had his contract terminated last month after just two weeks in the job, criticised British Airways for being 'stuck in the 1970s'.
He claims he suffered discrimination for having a hairstyle deemed appropriate for women but unsuitable for men.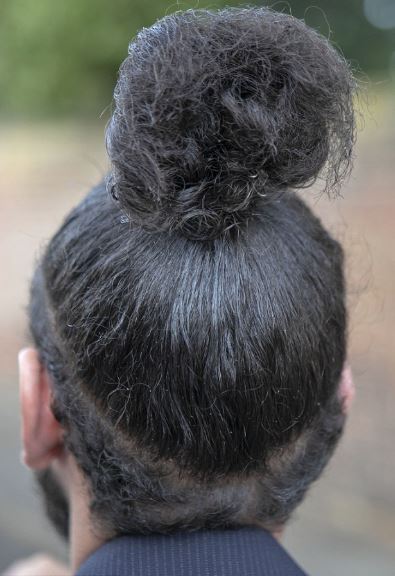 Ouared, whose role included checking in luggage, said: 'I was told I can't have my hair in a bun because only women can have their hair in a bun.
'So because I'm not a female, I wasn't permitted to have my hair in that style. It was absolute sexism. I was even told by a member of management at BA, 'your hair is like a girl's hair'.
'Thousands of women who work for BA and who worked alongside me had their hair exactly like mine. Yet I'm discriminated against for it.'

READ ALSO:  A Donut Bun Hairstyle, Step by step Tutorial
Stars including Leonardo DiCaprio and Orlando Bloom have had man buns, and Ouared said his hairstyle was not raised during the 'long' recruitment process.
He even tried to compromise by tucking his hair under his collar to make it less noticeable.
BA's uniform policy says ponytails for men 'are only permitted to secure dreadlocks'. Women, however, are allowed a number of styles, including a bun, ponytail or single plait.
Emma O'Leary, an employment law expert at ELAS, said dress codes must be applied equally to men and women.
She said: 'The company would need to justify why a man could not have long hair and be tied back in the same way that a woman can.'
A British Airways spokesman said: 'We don't comment on individual cases.'