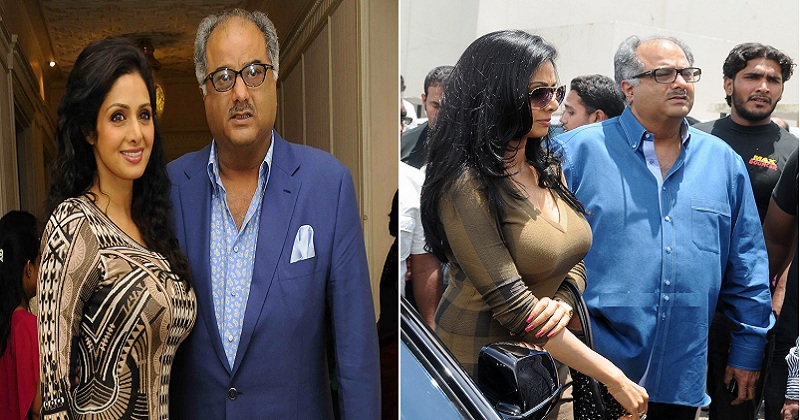 Sridevi (13 August 1963 – 24 February 2018) was an Indian actress and film producer, who starred in Tamil, Telugu, Hindi, Malayalam, and Kannada films. She was referred to as Indian cinema's first female superstar . She was also the recipient of a National Film Award, two Filmfare Awards and three Filmfare Awards South.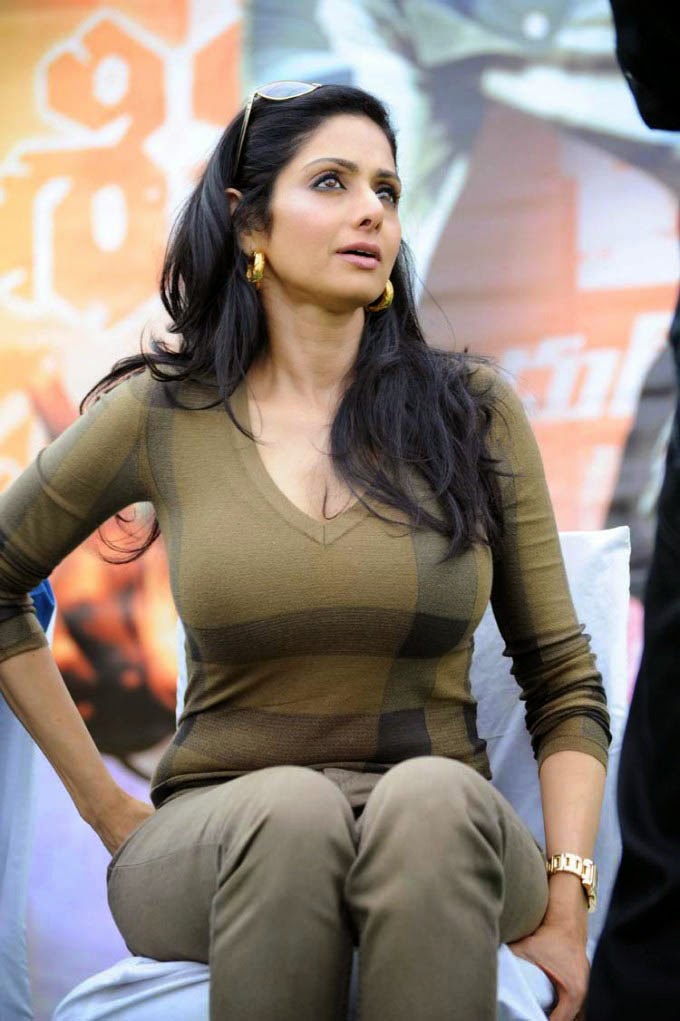 In a career that spanned five decades, she was known for her sensitive portrayals of women thrown into challenging situations and appeared in a range of genres, from slapstick comedy to melodrama. Sridevi ranked as the highest-paid woman in the Indian entertainment industry in the 1980s and 1990s and is widely regarded as one of the greatest and most influential actresses in the history of Indian cinema.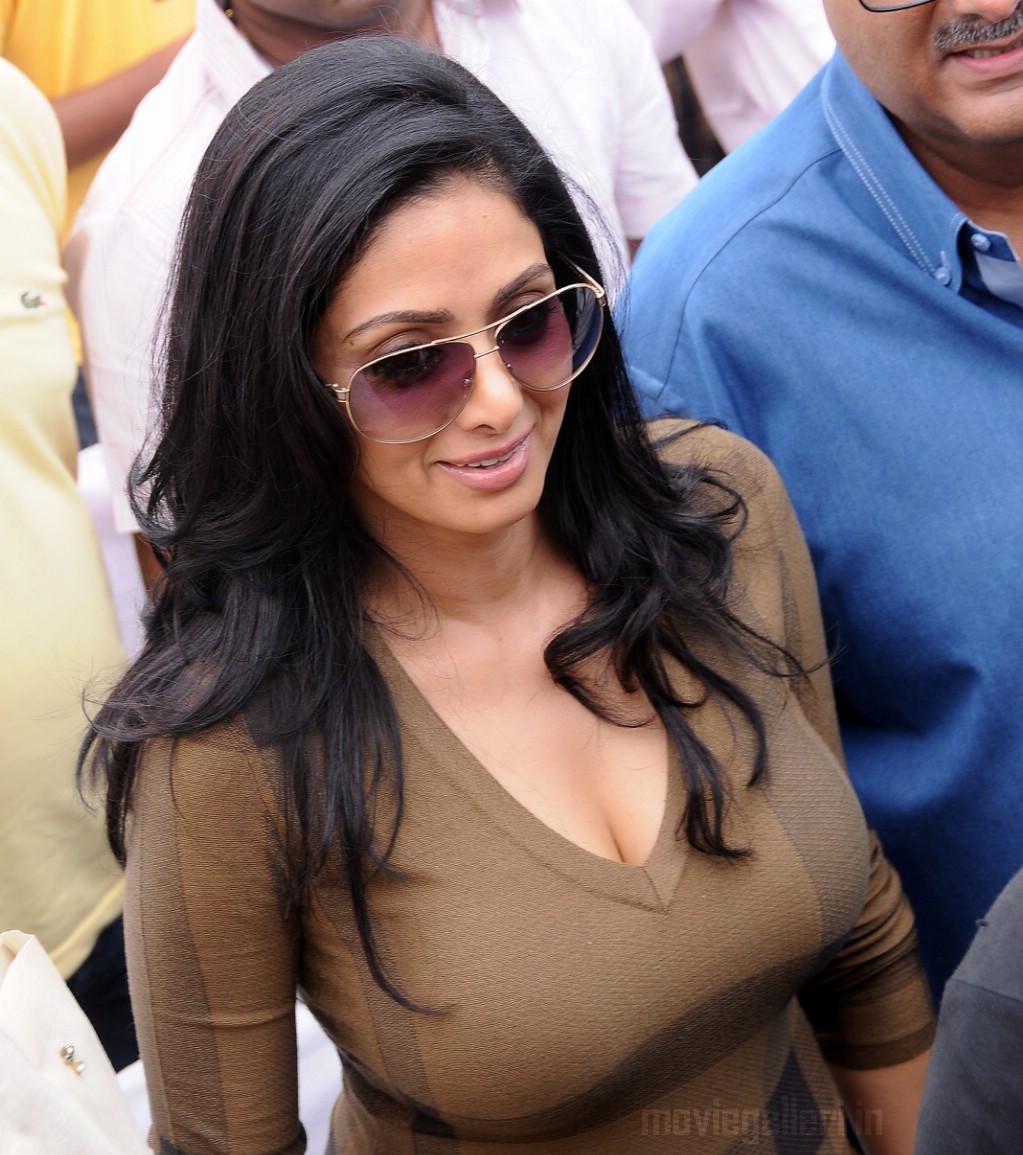 Here are the secrets of Sridevi's life.
1: Her father was a lawyer from Sivakasi, Tamil Nadu.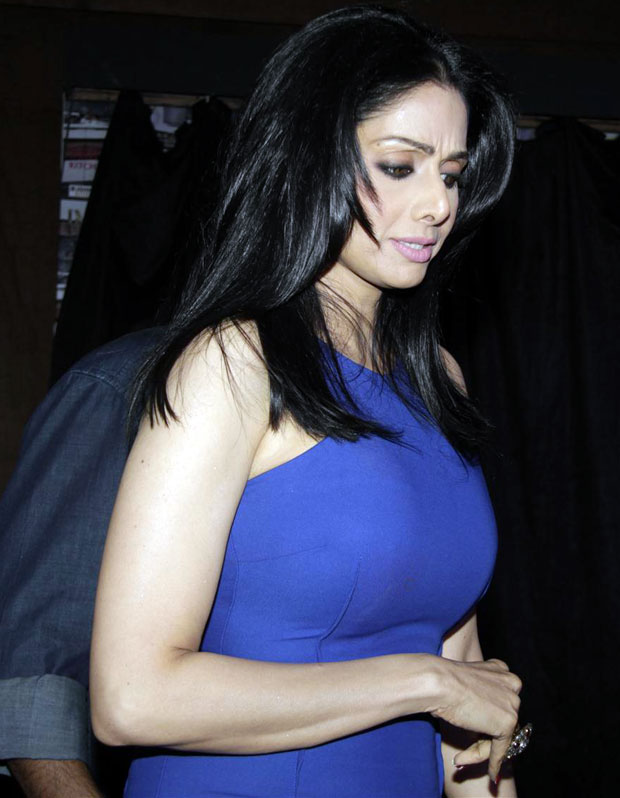 2: She has a sister and two stepbrothers.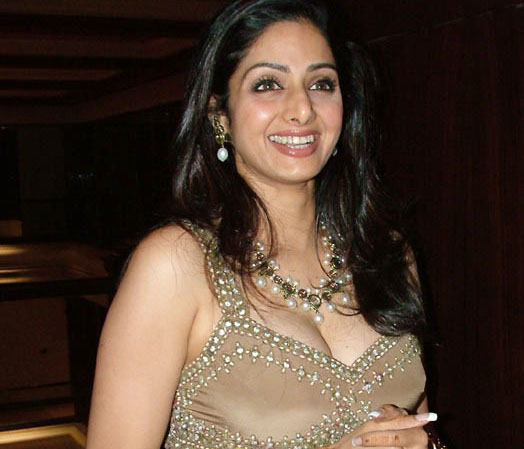 3: Sanjay Ramaswamy is married to her sister Srilatha since 1989.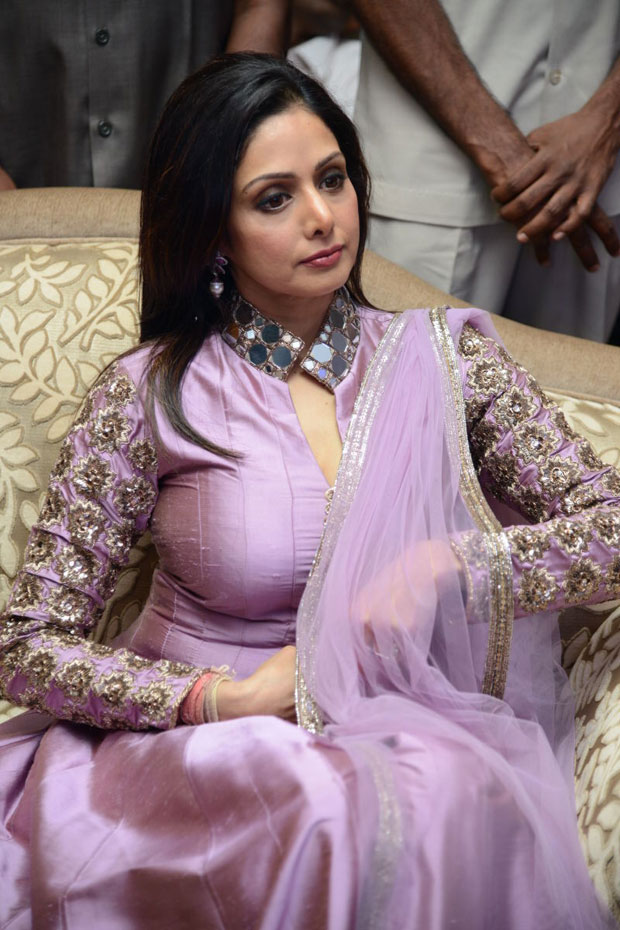 4: Her father died in 1991, while she was shooting for Lamhe.Her mother died in 1996, as a result of the complications suffered from an operation that she underwent in 1995 on a brain tumor at Memorial Sloan Kettering Cancer Center in New York. The neurosurgeon operated on the wrong side of her brain destroying her vital tissues of vision and recent memory.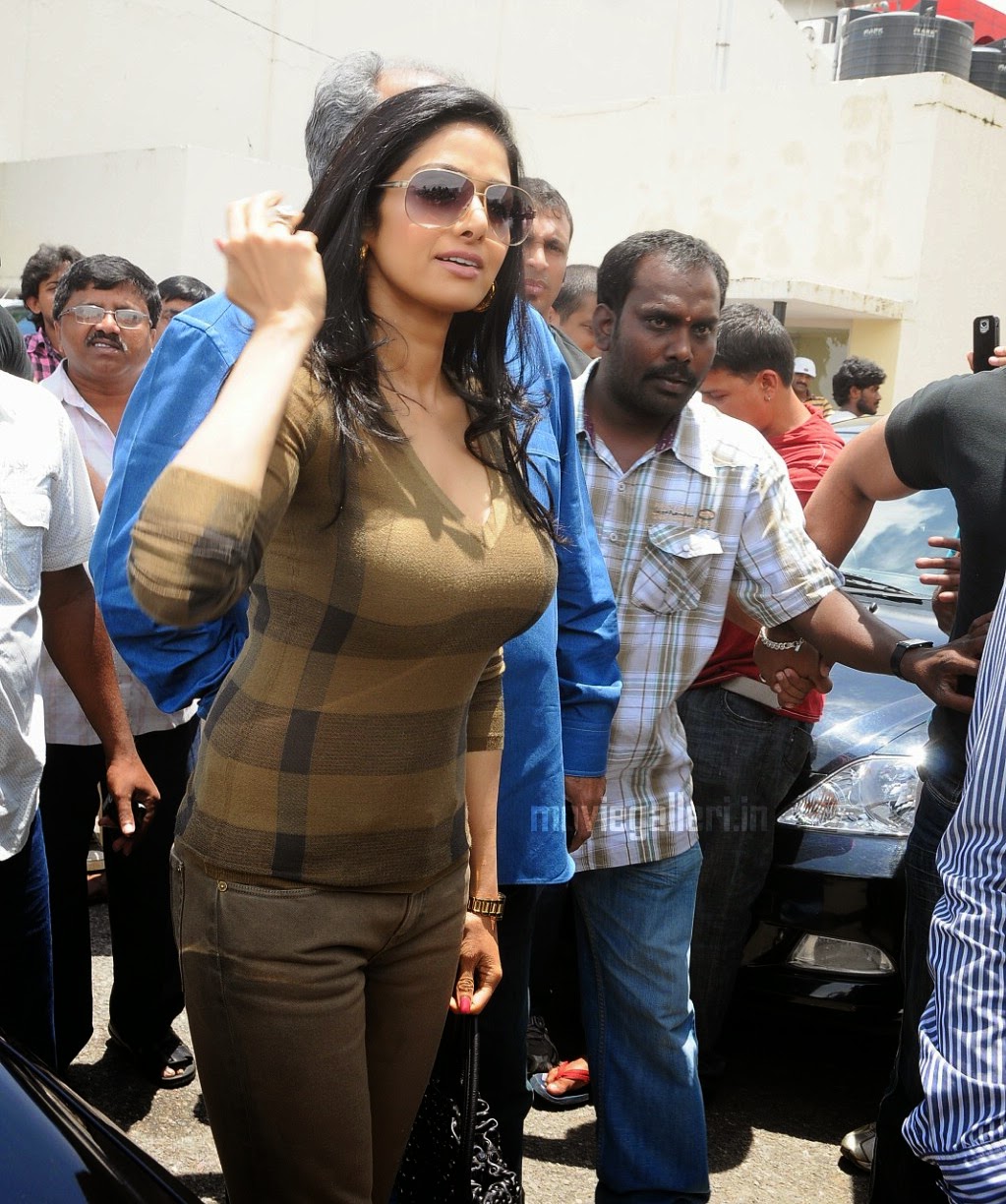 5: Sridevi was brought up as a vegetarian.