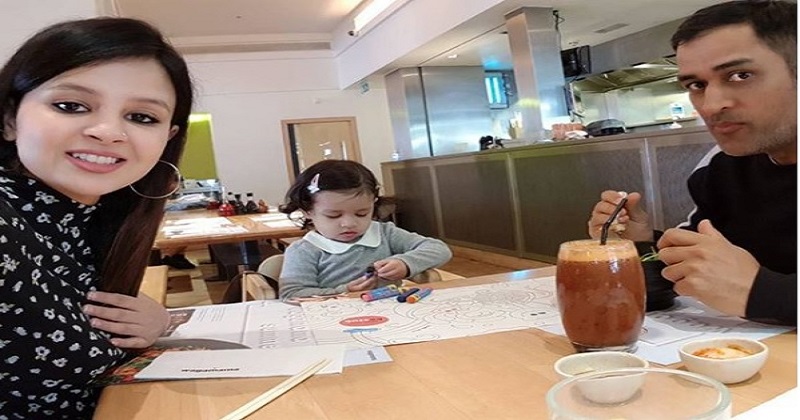 Indian Cricket Team is not doing so well in England and Former Captain MS Dhoni who has retired from the longer format of the game might be watching this far from his house. A lot of cricket fans would have hoped for Dhoni to be there in Lords, more so with the wicketkeeper, Dinesh Karthik failing continuously. But MSD's mammoth bungalow in 7 acres in Jharkhand might jut liven up your gloomy mood.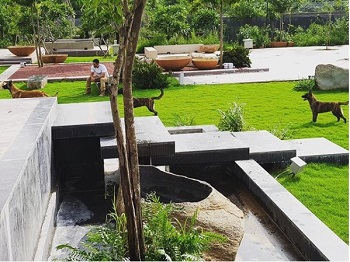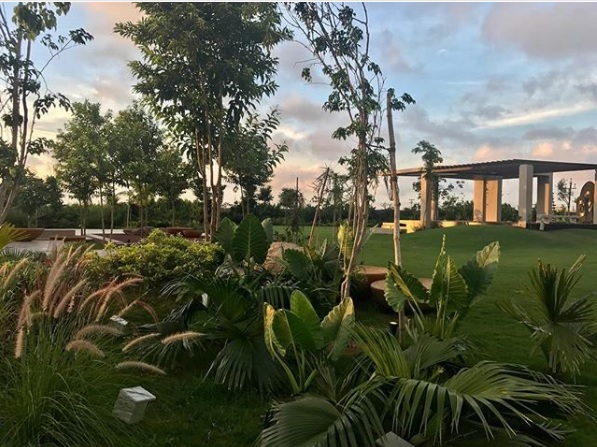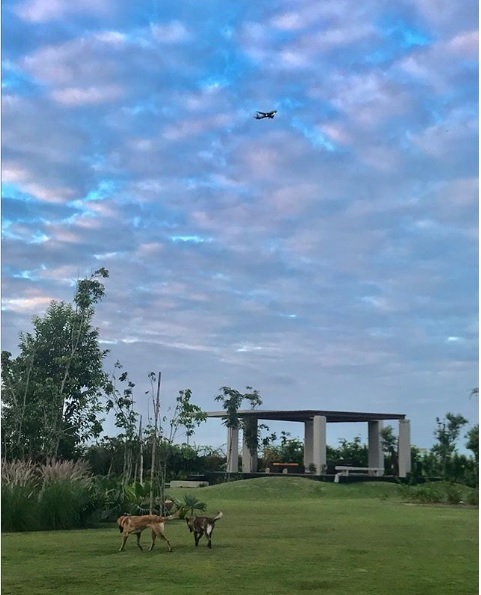 The cricketer along with his wife Sakshi Dhoni, his 3-year-old daughter Ziva Dhoni and three dogs spends a lot of tiime in his new Ranchi farmhouse.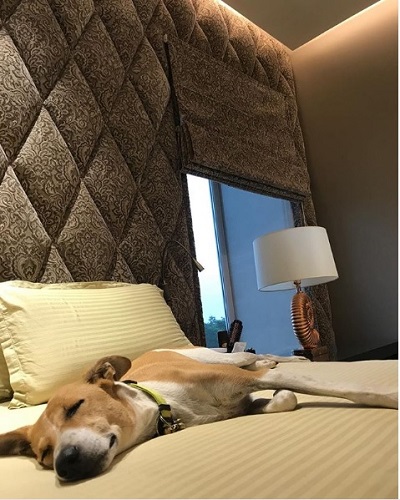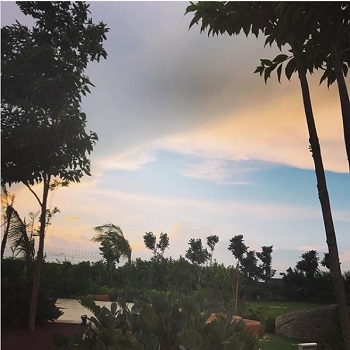 Named 'Kailashpati', his Ranchi farmhouse includes a gymnasium, swimming pool, park, and even a few indoor stadiums for different sports.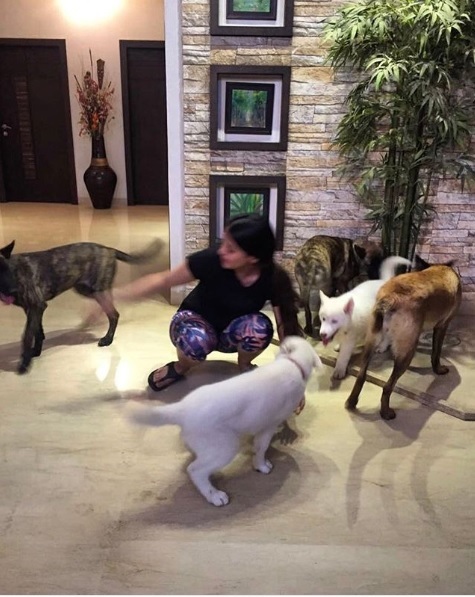 The 7-acre property took 3 years to build! Its mammoth area offers plenty of scope for gorgeous landscaping.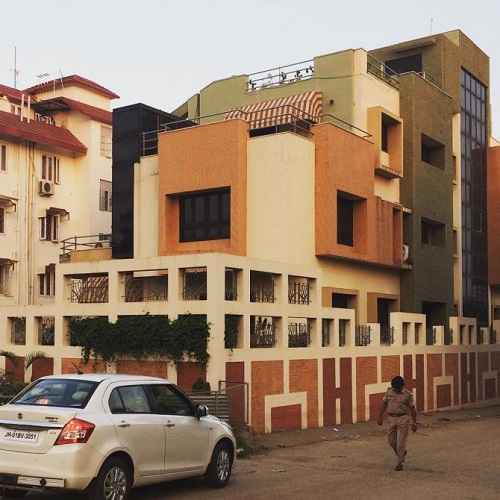 This is Dhoni's old bungalow and the new one is just 20 kilometers away from this. Dhoni could have built it anywhere but he chose to build it on his home state.