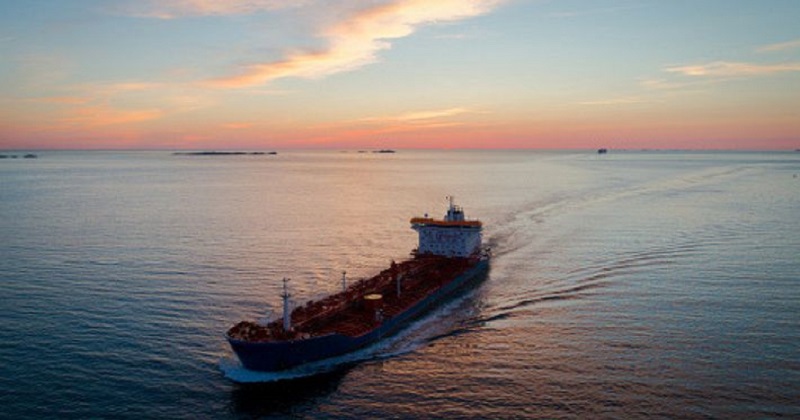 An Indian shipping company reported that one of its crude oil tankers suffered an explosion off the coast of Oman and three of its sailors are missing.
The Shipping Corporation of India says the blast struck the MT Desh Vaibhav on Tuesday in the Gulf of Oman while it was en route to Fujairah on the eastern coast of the United Arab Emirates.
The shipper says one crew member suffered burn injuries in the explosion and was evacuated by helicopter. It says the Omani navy and other ships responded to the fire.
Read More: Kerala Opens Website For Disaster Management to Counter Floods. Know About It
A subsequent stock disclosure filed by the shipper said: "The fire has been extinguished and the ship is fully manned and operational."
The company did not identify the nationalities of the missing. A company spokesman declined to comment Wednesday.