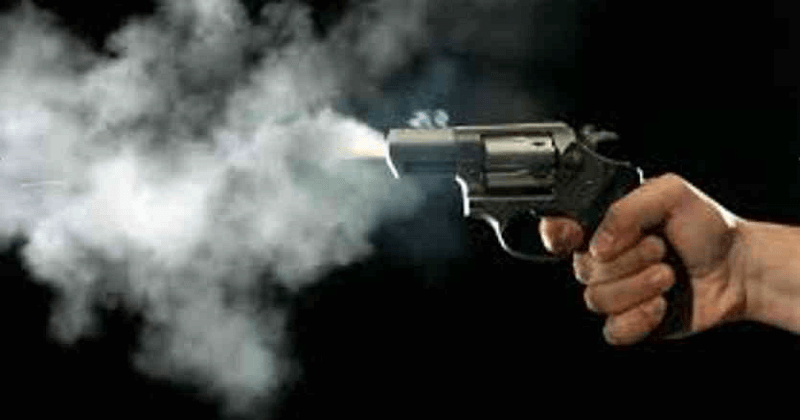 A senior revenue official was allegedly shot dead on Tuesday by three unknown bike-borne men in Gurgaon, police said.
The incident took place at 2 pm when Ishwar Singh, senior revenue officer (Patwari) of the Haryana State Industrial Infrastructural Development Corporation, was going with his driver and other officials at Sector 1 for mapping of a land belonging to the HSIIDC.
Read More: Punjab Chief Minister provides 3,600 Crores For Development Projects of Ludhiana
Three unidentified bike-borne men allegedly opened fire at them following which Mr. Singh died on the spot while his driver sustained serious injuries, said Subhash Bokan, PRO of the Gurgaon Police.
The official said that the land belongs to the HSIIDC, but local residents of the adjoining village claimed that it belongs to the panchayat.
"We are investigating the case and efforts are on to nab the culprits," Mr. Bokan added.