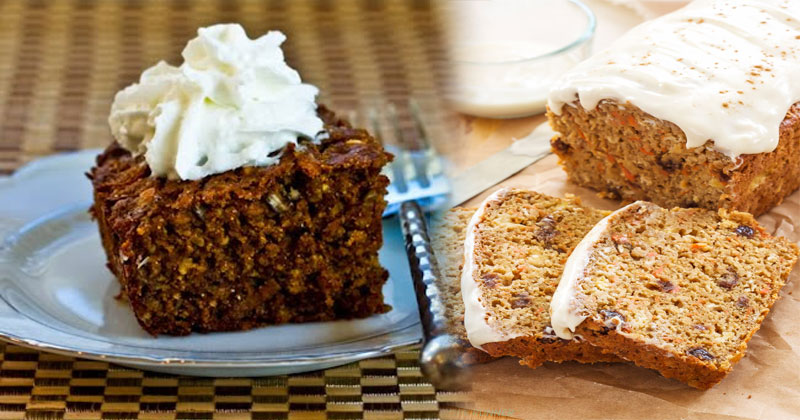 The Oat and Whole Wheat Carrot Cake makes a great tea time snack that is made with a combination of oats, freshly grated carrots and gets its flavors from freshly ground spices. You can omit the spices if you are not particularly fond of them or your children don't like them.
Spiced Oat & Whole Wheat Carrot Cake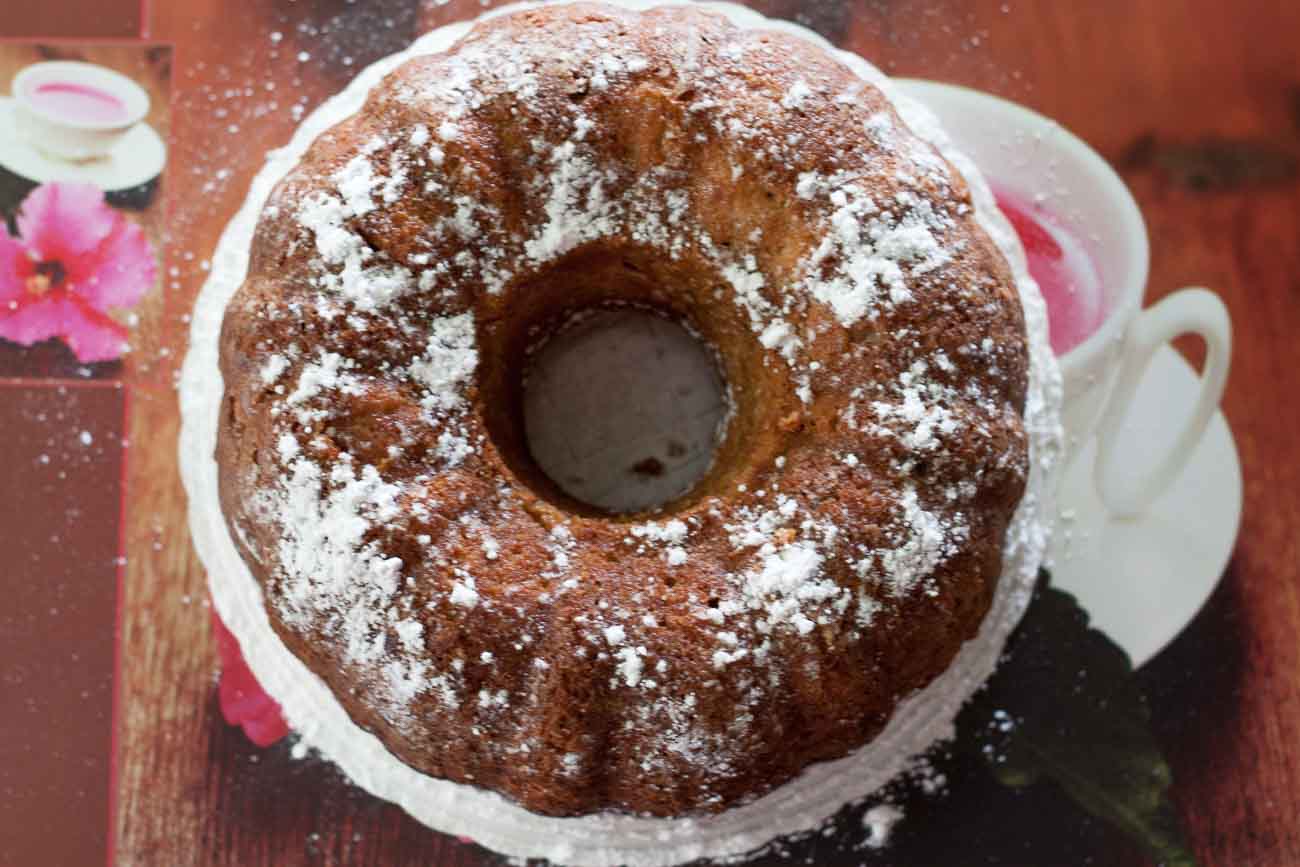 Prep in: 30 minutes
Cooks in: 45 minutes
Total in: 75 minutes
Makes: 4 servings
Ingredients
2 cups Whole Wheat Flour
1/2 cup Instant Oats (Oatmeal)
2 teaspoons Cinnamon Powder (Dalchini)
1 teaspoon Dry ginger powder
1/2 teaspoon Salt
2 teaspoons Baking powder
1 cup Sugar
1/2 cup Nutralite Classic Spread
3 Whole Eggs
1/4 cup Hung Curd (Greek Yogurt)
2 cups Carrots (Gajjar), grated
1/4 cup Walnuts, chopped
2 tablespoons Icing Sugar, for dusting
READ ALSO: Lip-Smacking And Delicious Kashmiri Mutton Yakhni
How to make
To begin making the Oat and Whole Wheat Carrot Cake, first preheat oven 180 C. Grease and flour a 9-inch springform pan or a bread loaf pan or a Bundt pan.
Keep aside. Mix the flour, baking powder, salt, cinnamon, ginger and keep aside.
In a large bowl or the bowl of the stand mixer add the nutralite classic, sugar, and eggs and beat them until light and fluffy. Add the yogurt and beat it into the egg mixture.
Gradually add in the flour mixture and the carrots and beat until well combined. Fold in the walnuts and spoon the carrot cake batter and place it to bake in the preheated oven.
Bake the spiced carrot cake for about 35 to 40 minutes or until when a tester inserted in the center of the cake comes out clean. Once the spiced carrot cake is baked, remove from the oven.
Allow the spiced carrot cake to cool for a little bit and serve.
Serve the Spiced Oat Carrot Cake warm along with a cup of your preferred beverage; pack it into a kid's lunch box or even along with glass milk for breakfast.