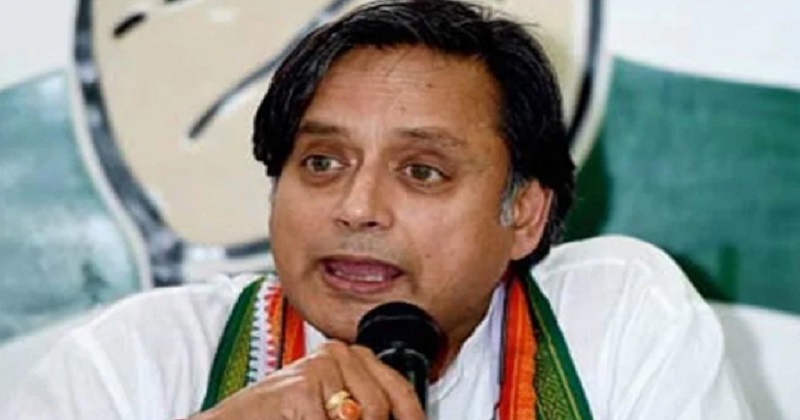 Thiruvananthapuram M.P Shashi Tharoor is currently in Bonn, Germany. Just yesterday Kerala's Minister of Forest K Raju was in the news for abandoning his leadership role in the flood rescue works and heading to Germany to take part in the World Malayali Council Meeting.
SEE ALSO: Kerala Floods : Death toll rises 357, Rescue operations underway
Shashi Tharoor is attending the same meeting and he said the threat of floods have gone away in Thiruvananthapuram. He said he has done his duties as a Lok Sabha M.P and that he is fully convinced his presence is not needed at Thiruvananthapuram at this moment and that is the reason why he is in Bohn.
"Before coming here I visited all the places affected by the flood. All our minds are filled with thoughts of Kerala. I am constantly in touch with the state through social media. The first priority after any calamity is to protect the people. It has been done. 97 percent of the works have been done". He said it was a relief to see people working together setting aside all their political differences. He said the Malayali expats from other countries have the responsibility to rebuild Kerala.