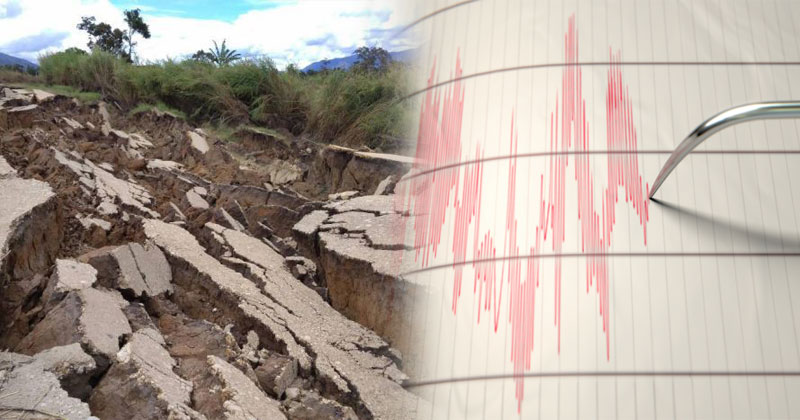 A massive earthquake of 8.2 magnitude struck in the Pacific Ocean near Tonga and Figi but is too deep to cause a Tsunami, officials said.
The earthquake was reported at 5:37 PM PST off the Ndoi Island and struck at a depth of 559.6 kilometers in the Pacific, according to the preliminary report from the US Geological Survey. No damage has been reported so far.
Also Read: 2 Strongest Ever Earthquakes Shakes The Nation
The area of the quake lies in the Pacific Ring of Fire where several earthquakes have been reported as several tectonic plates that meet at the region.