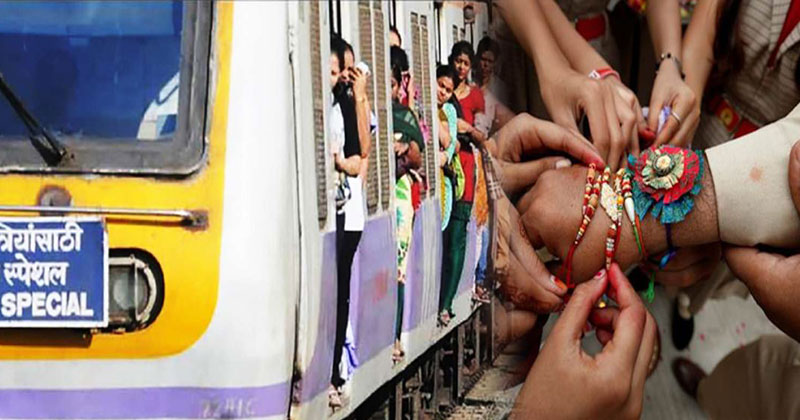 While the sisters are making and decorating their unique Raksha Bandhan talisman for their brothers, what have the brothers planned in return for them?
To make the occasion of Raksha Bandhan special for women, the Delhi Division of the Indian Railways has decided to run ladies special trains to help women travel in a safe and secure manner.
The day, which is meant to be a celebration of the love between siblings, will now see a thoughtful gesture by the Indian Railways, making it easier for females to travel and meet their brothers in distant parts with ease and comfort.
READ ALSO:  Seven Special Trains During Onam Festival: Southern Railway
Here's the timetable of the ladies special trains scheduled on Raksha Bandhan: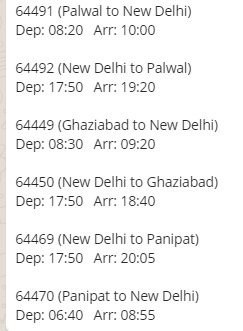 The decision by the Indian Railways will be a welcome move by women across Delhi, who otherwise, have to brave tremendous crowd on a daily basis.
Raksha Bandhan, which falls on August 26 this year, is symbolised by the tying of a Rakhi, a thread, bracelet or talisman on the wrist as a form of bond and ritual protection.